DALLAS, TEXAS – Servitas is proud to announce a new partnership with Brookshire Brothers at Park West student housing in College Station, Texas. This venture provides high-quality grab-and-go food options and specialty coffees to residents at Park West, a 3,406-bed student housing community located at Texas A&M University.

Park West is one of the largest student housing public-private partnerships (P3) developments in the United States. Servitas manages the student life community which now features Brookshire Brothers Express and Brookshire Brothers Brews. Servitas says the partnership with Lufkin, Texas based Brookshire Brothers exceeds its residents' needs to have convenient fresh food and grocery options on-site. Servitas Vice President of Asset Management David Braden said, "We are grateful to the Texas A&M System for helping to coordinate introductions and we are thrilled to welcome Brookshire Brothers to join us at the Park West community. This is going to be a great partnership."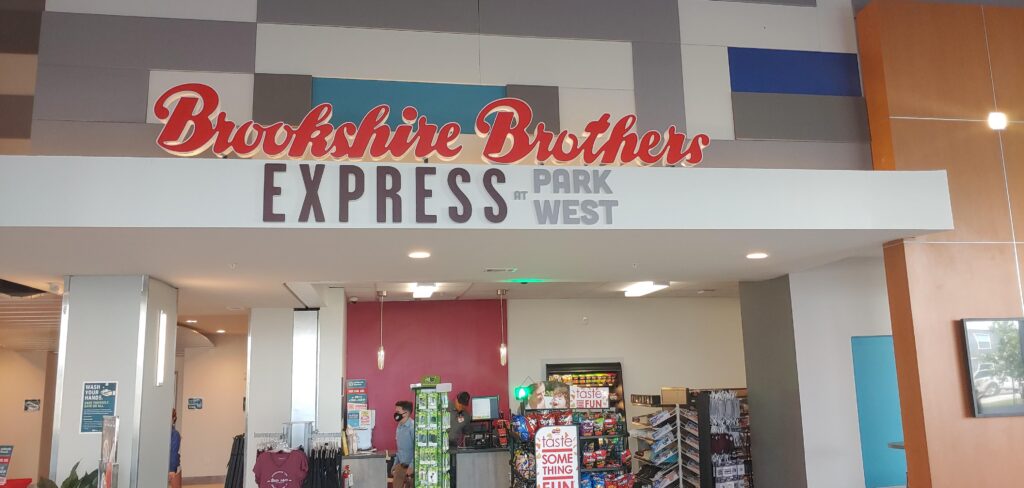 Residents will find the new Brookshire Brothers Express and Brookshire Brothers Brews located inside The Towers at Park West. Brookshire Brothers Brews features locally roasted What's the Buzz Coffee in its full espresso bar as well as smoothies, grab-n-go goodies and pastries. The Express store next door sells household items, ready to heat/ready to eat meals, salads, pizza, wraps, hot and cold breakfast items, grocery staples and Texas A&M branded merchandise.
"We are pleased to announce our partnership with Servitas and are excited to serve the residents at Park West. From the beans we've sourced for Brookshire Brothers Brews to the prepared foods in Brookshire Brothers Express, residents will find we've carefully selected products to fit their needs." Brookshire Brothers President and CEO John Alston said.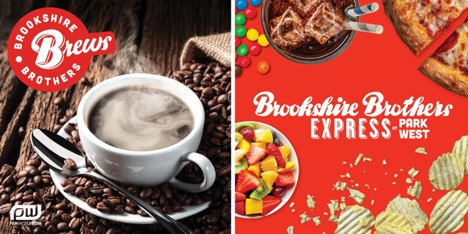 This partnership came together in record time to deliver a July 2020 opening just in time for student move-ins. "Our team was given a tight deadline to pull this off and they delivered without hesitation. Park West will allow us to put down roots and learn about the College Station market prior to the completion of our grocery store located on George Bush Drive." Said Brookshire Brothers Sr. Director of Marketing and Public Relations Sally Alvis.

Both Park West and the adjacent Brookshire Brothers grocery store, now under construction, are special projects built on university land. Chancellor John Sharp has used ground leases and P3 projects to enhance the Bryan-College Station experience without tapping taxpayer dollars, including the addition of retail, student housing, hotels and daycare facilities.
Servitas has leased out the space to Brookshire Brothers located in the Towers at Park West and appreciates the wide variety of selections it offers students. "We're a company of good people, selling good food, and doing good deeds," said Alston. "We look forward to serving the Park West community for many years to come."
ABOUT SERVITAS
Servitas is a nationally renowned real estate development firm specializing in on-campus student housing. The firm provides its clients with the full suite of services including market and demand research, development management, financial structuring (including public- private partnerships), construction management, and property management. Servitas has developed over 50 higher education student housing projects nationwide and secured over $1.5 B in tax-exempt financing. https://servitas.com/
###