CREATING LONG-TERM PARTNER RELATIONSHIPS THAT LAST
At Servitas, we believe that together we can do more as a team than as an individual. We are a dedicated group of professionals who are committed to supporting the vision and goals of our collegiate clients and that is our priority.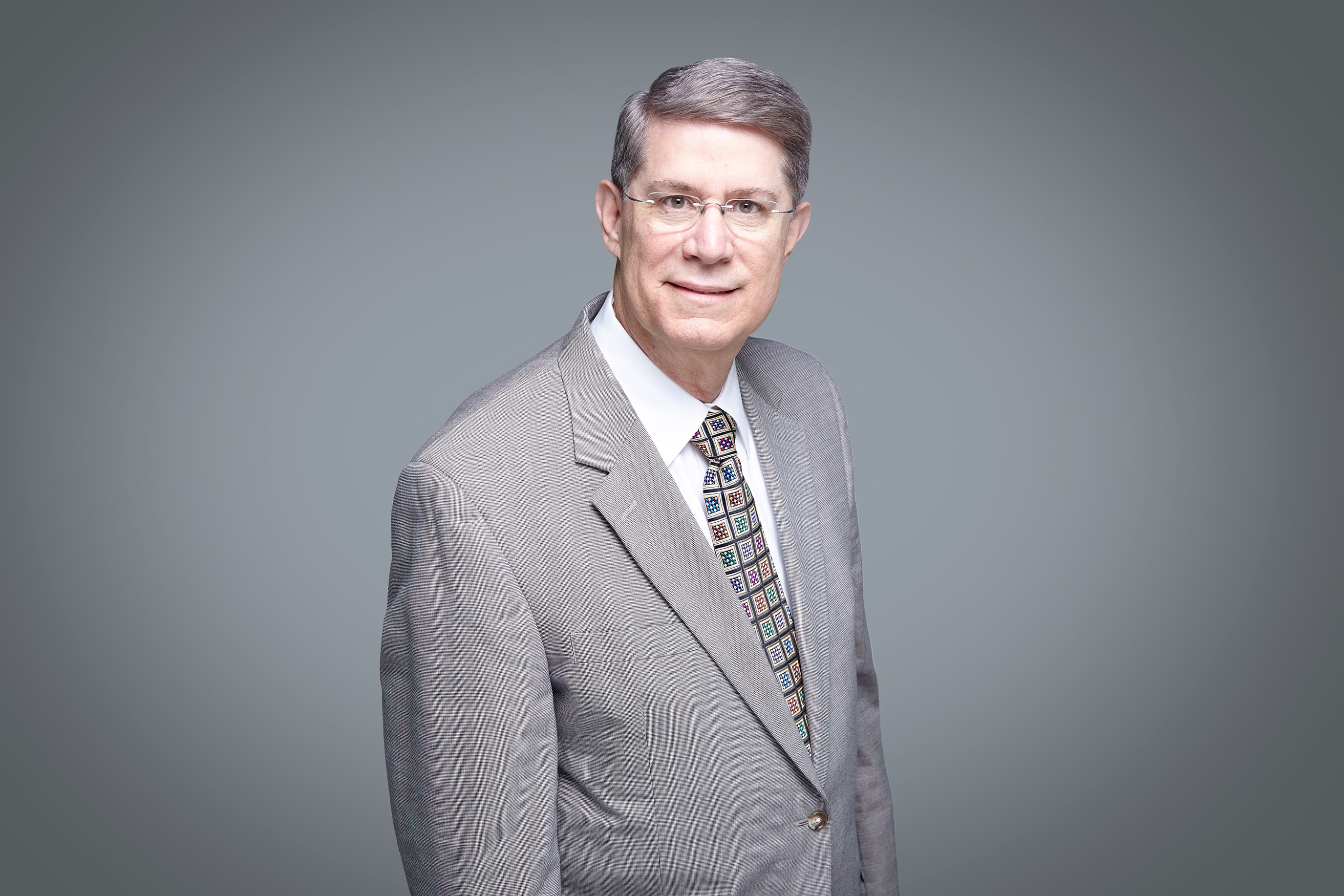 Rafael Figueroa
Owner/CEO

Rafael Figueroa is a pioneer of the on-campus student housing industry. He began his career after graduating from Texas A&M University with a master's degree in land economics and real estate. His vision, insight, and leadership offer unparalleled turnkey services to colleges and universities of all sizes. Rafael and his team of experts at Servitas deliver the quality housing modern students and their families expect to find both on- and off-campus. He has been personally involved in more than 50 student housing developments. Rafael is a Texas A&M Alum earning his masters in land economics and receiving his Bachelor of Arts in Political Science and Business from Interamerican University.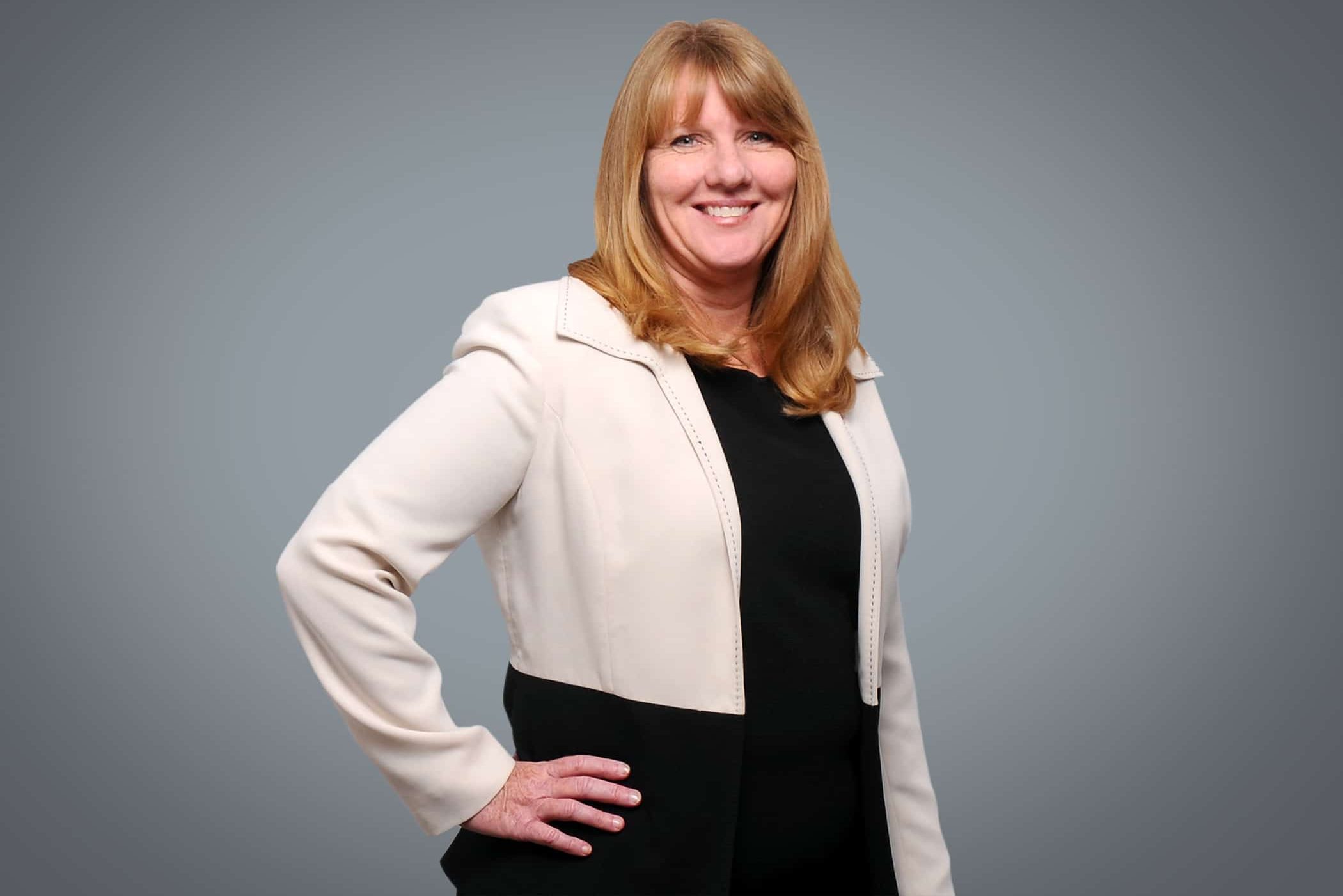 Denise Hauck
Chief Operating Officer
Denise Hauck has 34 years of experience in the operational and asset management within the student, multifamily, and military housing industry. She has successfully delivered multiple public-private partnership where she has been intricately involved in all areas from design, construction, lease-up to management. Denise is known for her proven ability to work in unison with all key stakeholders to formulate and implement solutions. Her leadership has resulted in achieving and maintaining portfolio occupancy of 95%.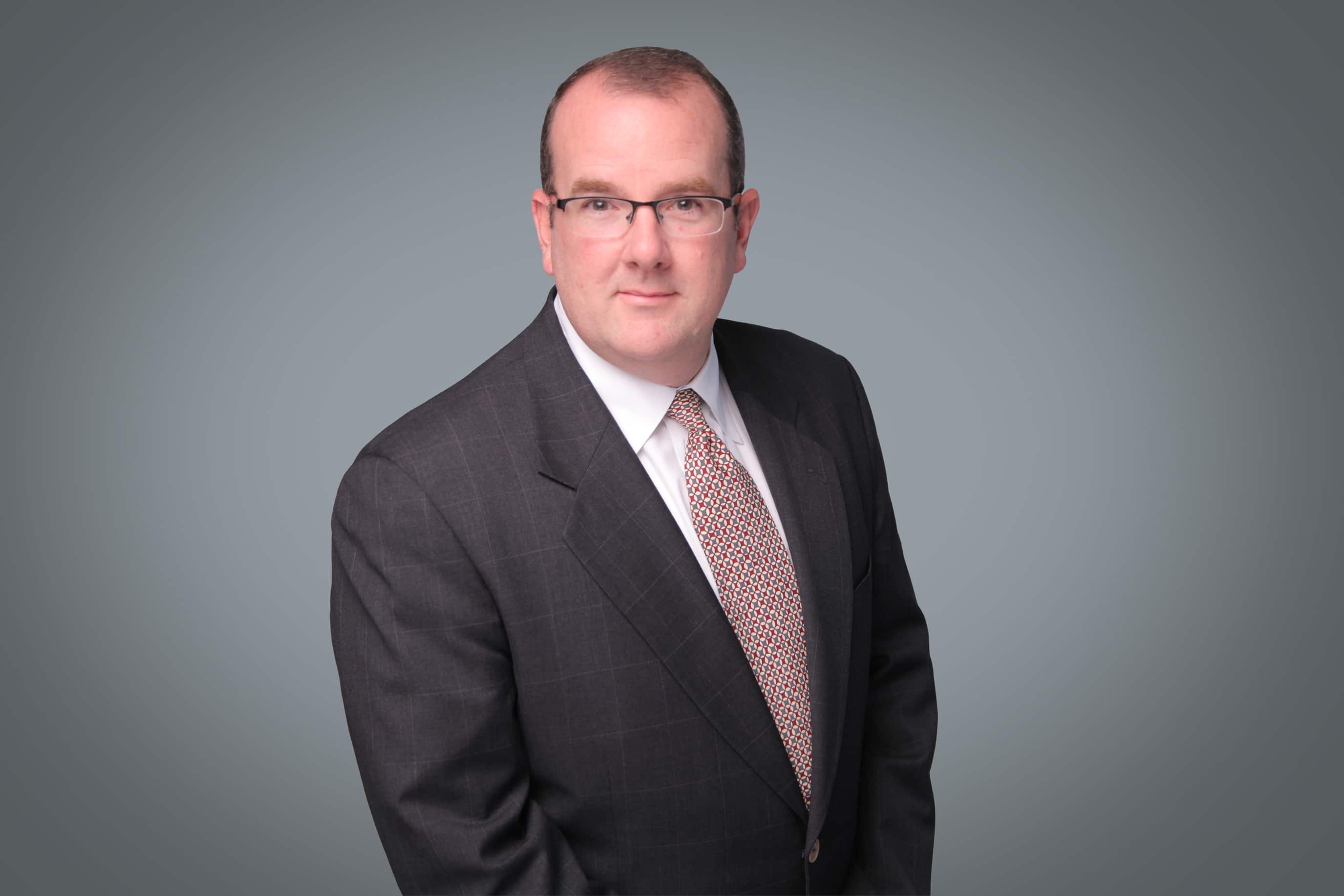 Trey Verbick
Chief Information Officer
Trey brings over 21 years of experience conducting market analysis research. He is responsible for all feasibilities studies Servitas conductus on each project, both existing and proposed. He works firsthand with the college or university institutional research department, as well as the National Center for Education Statistics, to ensure Servitas is fully informed about each school's dynamics. Trey has conducted surveys and led focus groups to understand resident needs, expectations and preferences for design, amenities and building materials. He holds a Bachelor of Science in Marketing from Lamar University.
Aaron Docs
Senior Vice President of Construction Services
Aaron brings over 25 years of mixed-use, multi-family, and retail construction experience to Servitas. He oversees and manages Servitas developments, construction resources and design firms, and has been involved in more than 5,000 multi-family and military housing units, at a value in excess of $600 million. Since joining Servitas, he has overseen the successful design and construction of five projects totaling over $476 million. Aaron holds a Bachelor of Science in Construction Management from Arizona State University.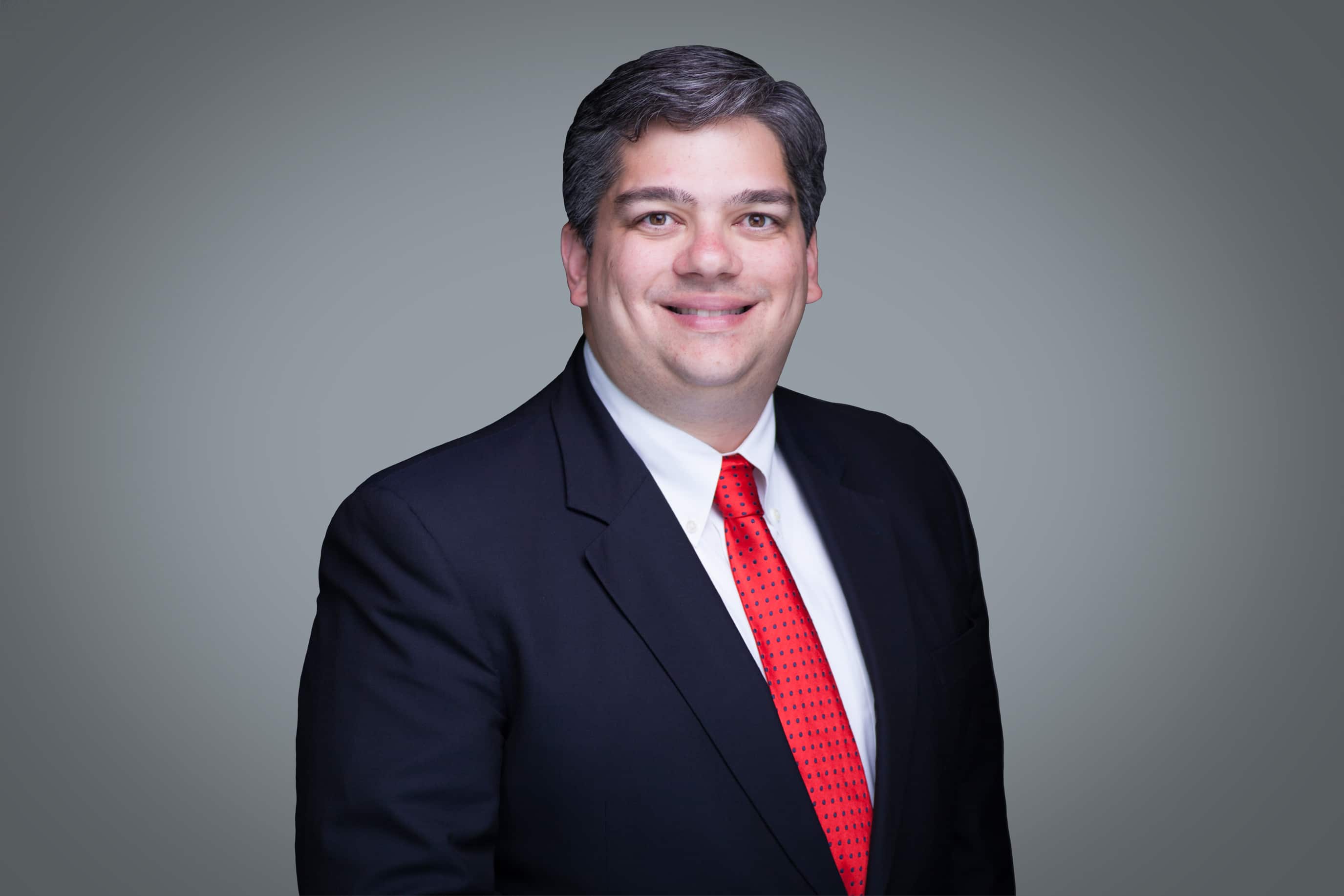 Angel Rivera
Senior Vice President of Development Services
Angel brings 15 years of entrepreneurial background that includes startup ventures in technology and retail. In the last six years his expertise has focused on multi-family, mix-use and student housing at Servitas. He works with colleges, universities and investors seeking to develop student housing on or near college campuses and oversees the pre-development through construction completion. He has 12 years of P3 transaction experience, including more than $2B in transactions since joining Servitas. Angel holds a Master of Science, Real Estate from the University of Texas at Arlington and a Bachelor of Arts, Political Science, Indiana University.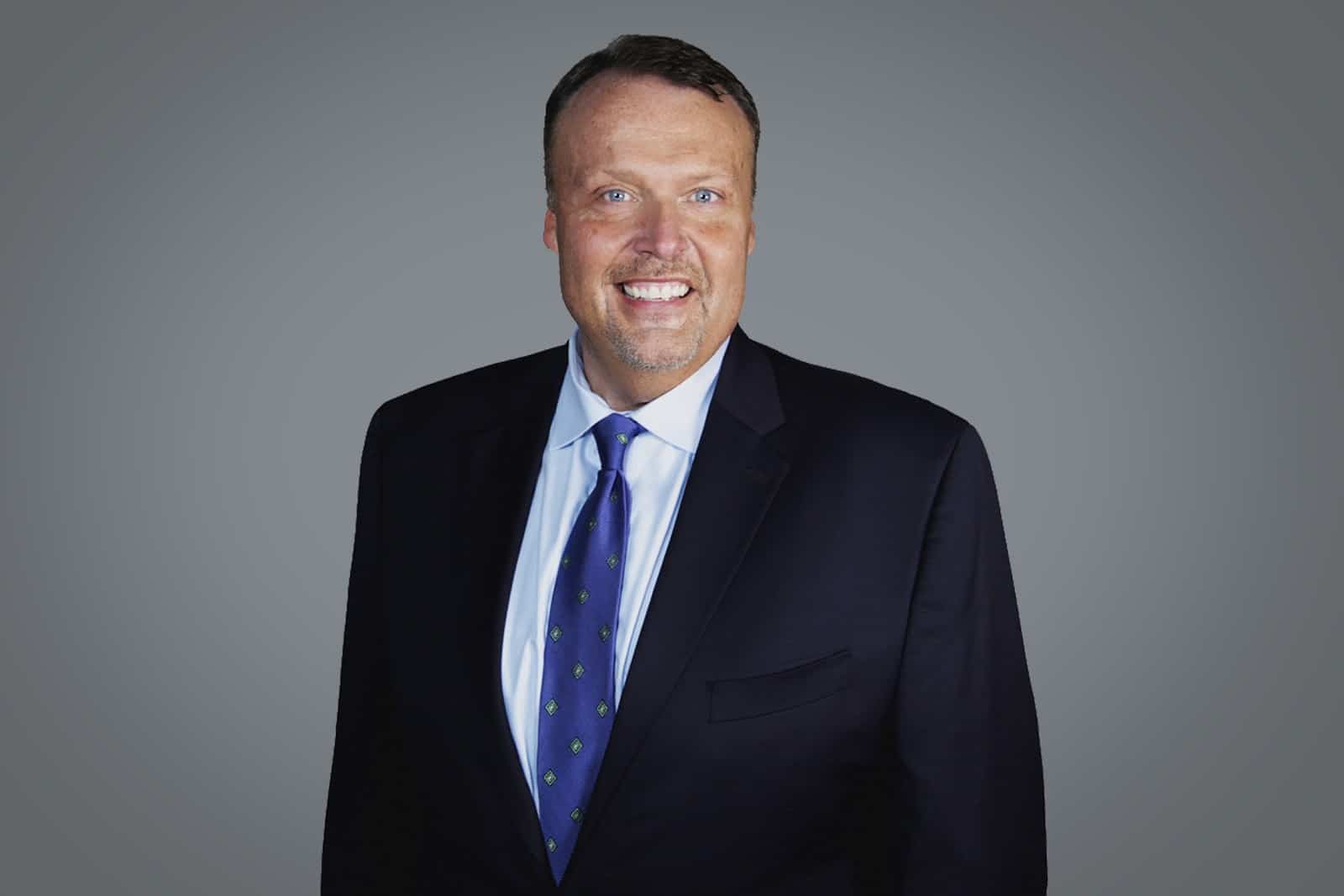 David Braden
Vice President of Asset Management
David Braden brings over 22 years of experience in multi-family, mix-use and student housing development management. He is responsible for coordinating pre-development efforts and asset management among the Servitas construction, and management services teams. He provides intuitive guidance for administrators, owners, and related stakeholders throughout project completion and success of the partnership. He has worked with public-private partnership (P3) transactions valued more than $1.2B since starting one of the nation's first P3 at the University of Louisville in 1999. David holds a Master's in Student Personnel Services in Higher Education from Eastern Kentucky University and a BBA in Marketing and Business Management.