CREATING LONG-TERM PARTNER RELATIONSHIPS THAT LAST
At Servitas, we believe that together we can do more as a team than as an individual. We are a dedicated group of professionals who are committed to supporting the vision and goals of our collegiate and municipal partners and that is always our top priority.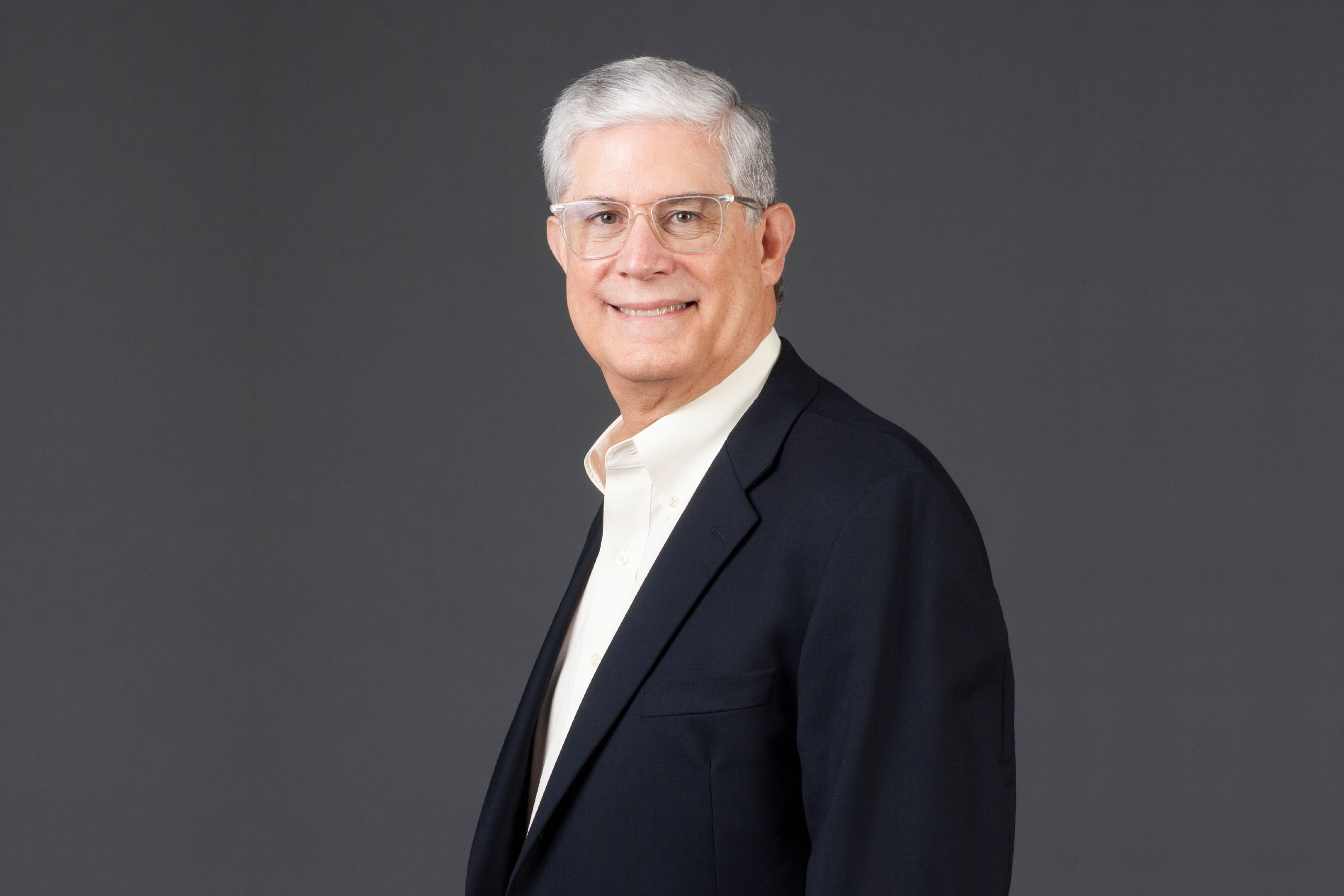 Rafael Figueroa
Owner/CEO

Rafael Figueroa is a pioneer of the on-campus student housing industry. He began his career after graduating from Texas A&M University with a master's degree in land economics and real estate. His vision, insight, and leadership offer unparalleled turnkey services to colleges and universities of all sizes. Rafael and his team of experts at Servitas deliver the quality housing modern students and their families expect to find both on- and off-campus. He has been personally involved in more than 50 student housing developments. Rafael is a Texas A&M Alum earning his masters in land economics and receiving his Bachelor of Arts in Political Science and Business from Interamerican University.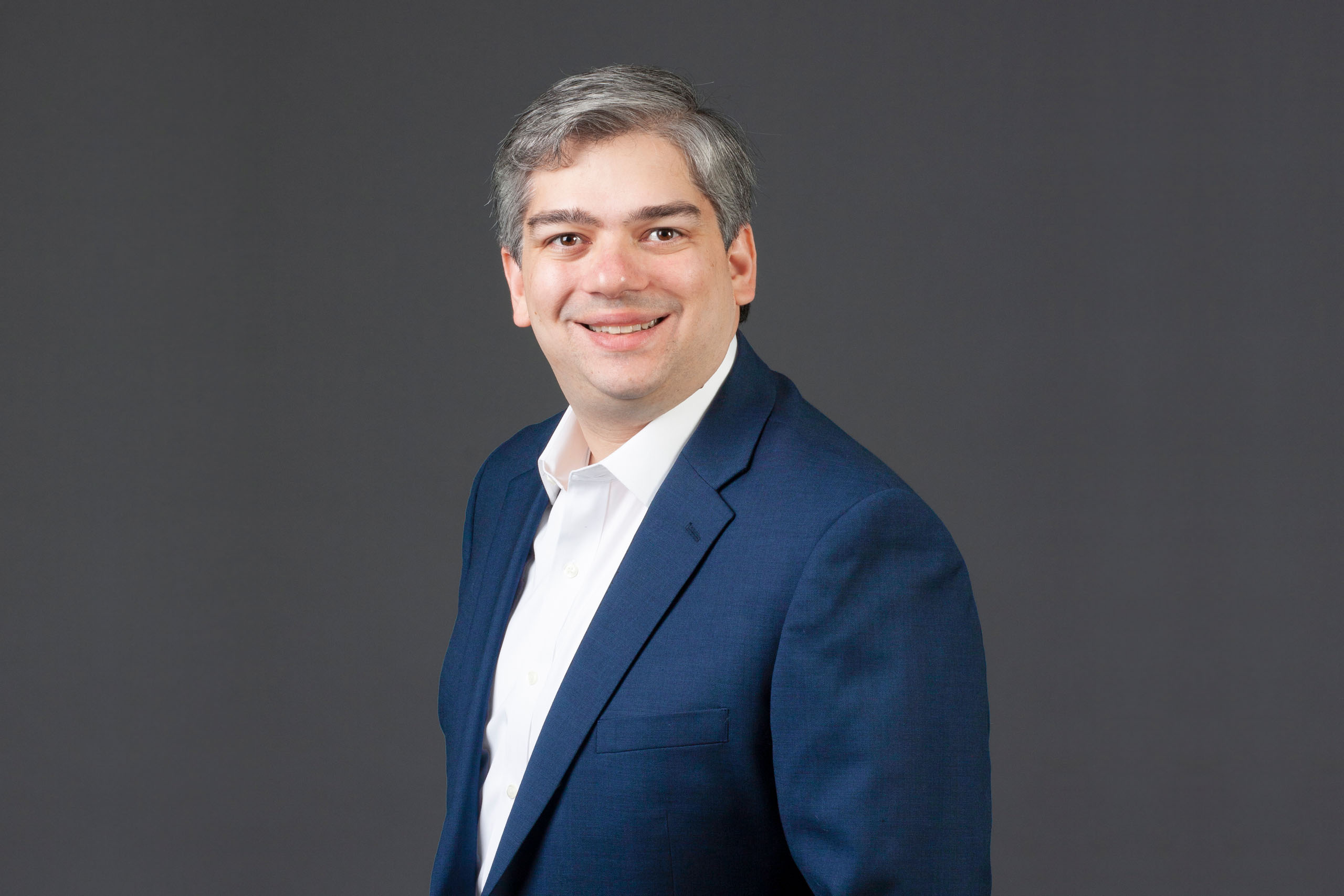 Angel Rivera
Executive Vice President
Angel brings 16 years of entrepreneurial background that includes startup ventures in technology and retail. In the last six years his expertise has focused on multi-family, mix-use and student housing at Servitas. He works with colleges, universities and investors seeking to develop student housing on or near college campuses and oversees the pre-development through construction completion. He has 12 years of P3 transaction experience, including more than $2B in transactions since joining Servitas. Angel holds a Master of Science, Real Estate from the University of Texas at Arlington and a Bachelor of Arts, Political Science, Indiana University.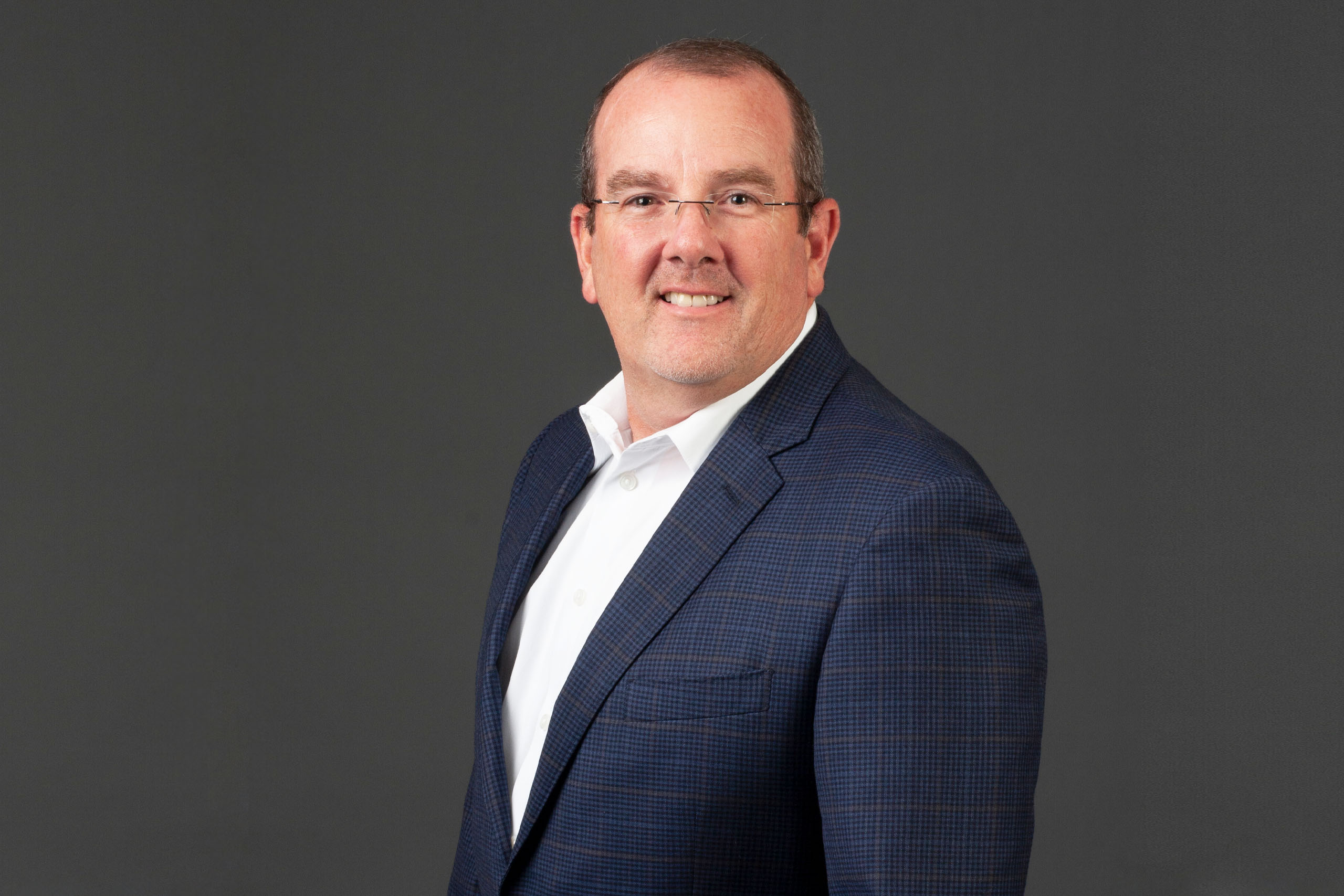 Trey Verbick
Chief Information Officer
Trey brings over 22 years of experience conducting market analysis research. He is responsible for all feasibilities studies Servitas conductus on each project, both existing and proposed. He works firsthand with the college or university institutional research department, as well as the National Center for Education Statistics, to ensure Servitas is fully informed about each school's dynamics. Trey has conducted surveys and led focus groups to understand resident needs, expectations and preferences for design, amenities and building materials. He holds a Bachelor of Science in Marketing from Lamar University.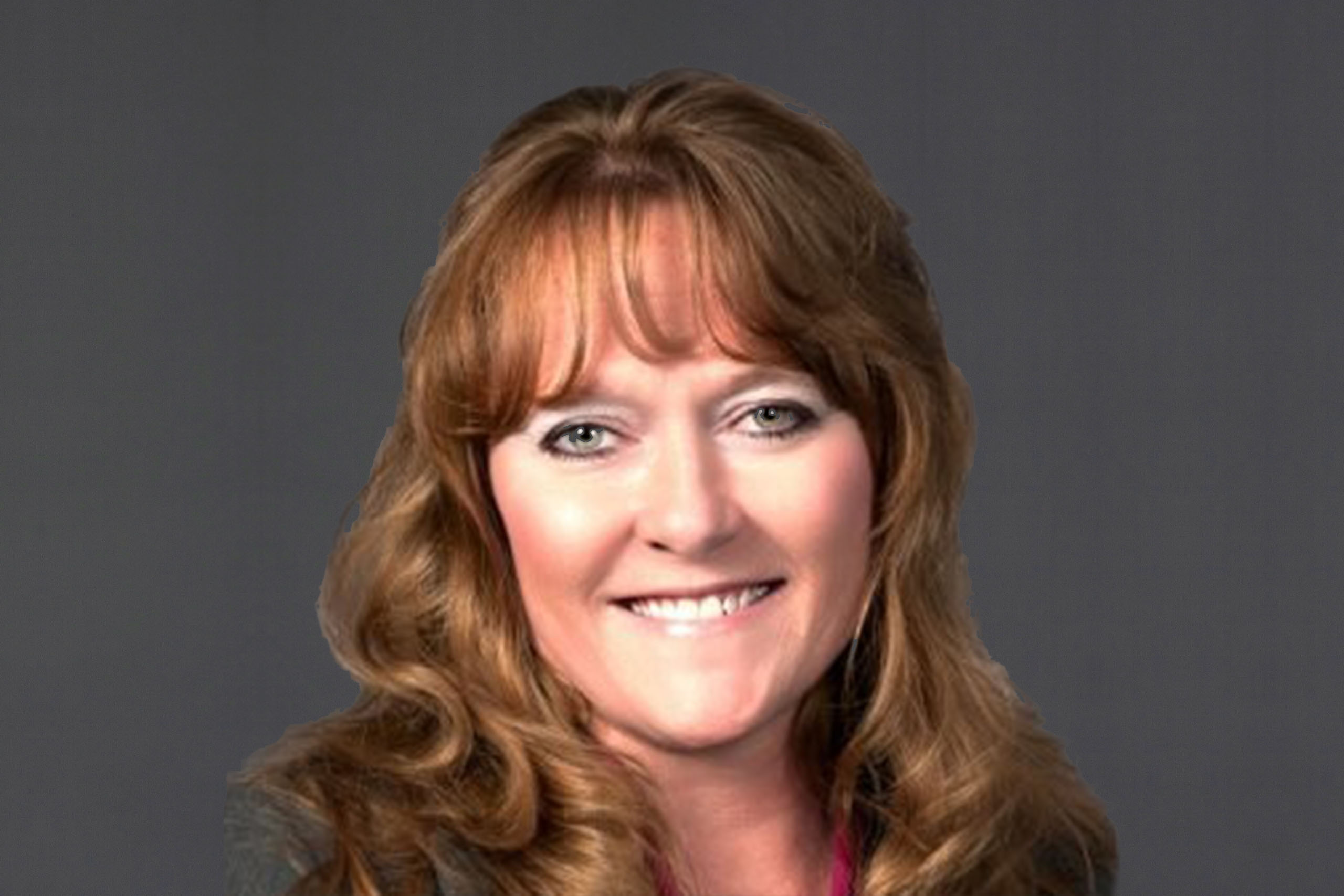 Callie Sallee
Chief Accounting Officer
Callie leads all Accounting activity for Servitas and  Servitas Management Group. She works to ensure accurate and detailed reporting to meet the requirement of each project's unique structure and requirements. Callie has 25 years of  experience years' experience leading teams in the accounting management of multifamily residential, mixed-use retail, and senior living facilities. Her experience spans the United States and includes meeting the specific needs of P3 communities. Callie is known for exceeding stakeholder expectations while utilizing  excellent problem solving skills and communication skills.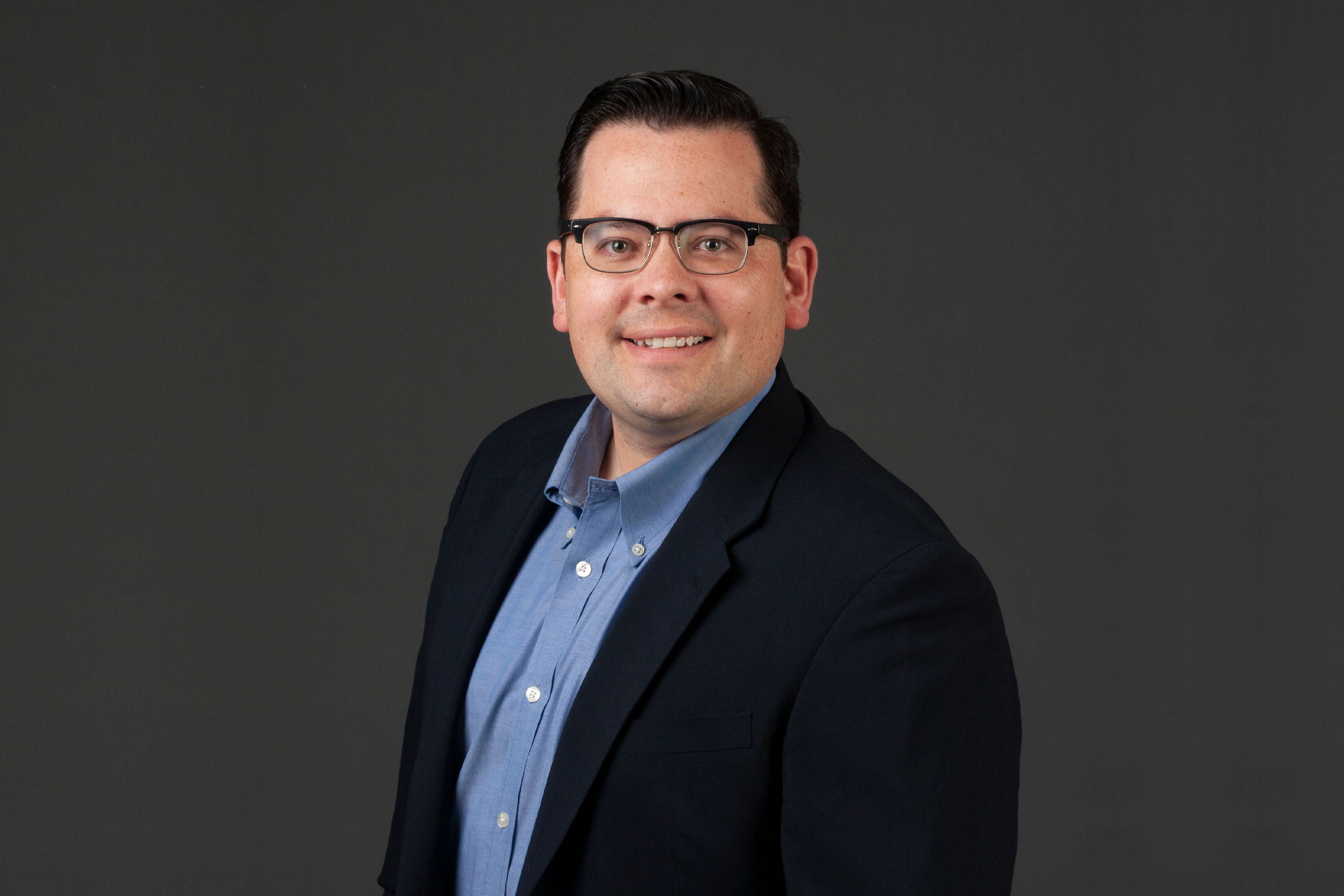 Garrett Scharton 
Senior Vice President
Garrett joined Servitas in 2021 and is responsible for coordinating new business development efforts for higher education student housing and workforce housing. Garrett has a strong entrepreneurial and business background that includes real estate project management, successful start-up ventures, government affairs, C-suite financial and deal advisor, and a business development leader in multiple market segments earning double digit growth year-over-year, including industries in a downturn. Garrett has a proven track record in organic and inorganic growth strategies.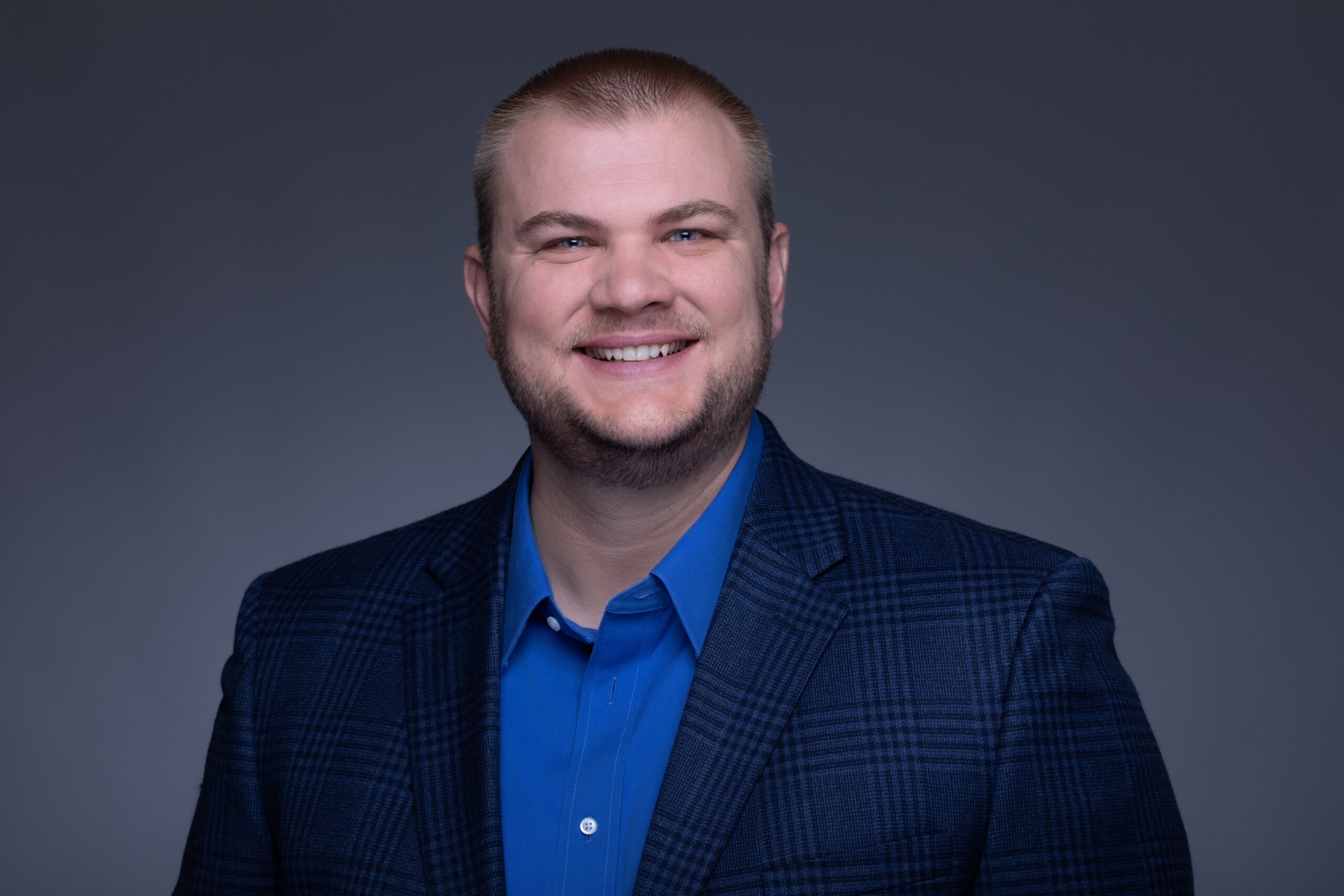 Steve Groh
Senior Vice President of Construction Services
Steve is a results-driven construction executive, combining effective managerial skills with a technical background in industrial, commercial, and residential construction including heavy civil, utilities, and land development. He brings 15 years of experience including executing projects valued up to 180M+. Steve has a proven track record of driving solutions and mitigating risks for both public and private partners while directing projects from preconstruction to occupancy. He oversees cost, quality, profitability, compliance standards, and contracting.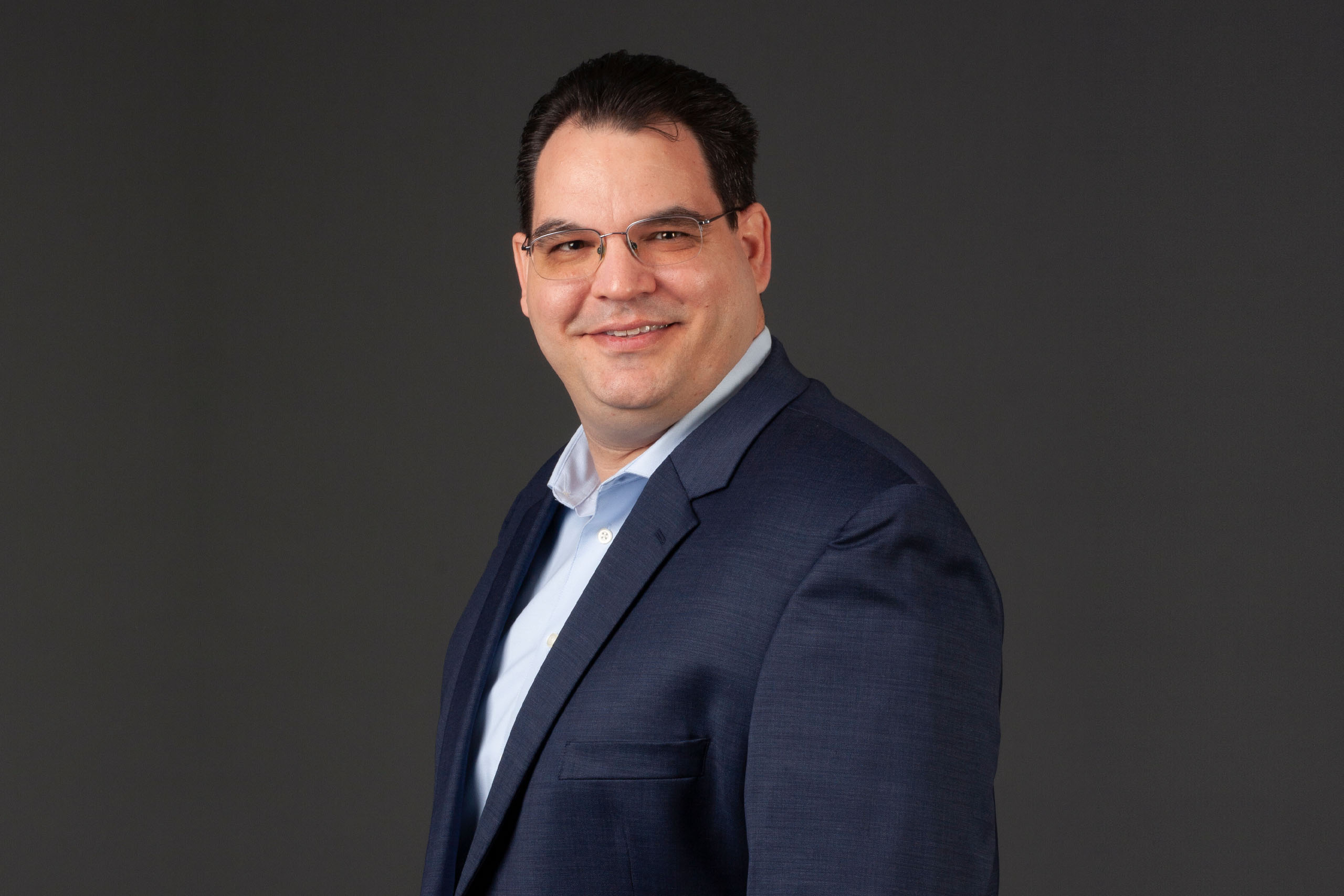 Tom Gutierrez 
Vice President of Project Development
Tom comes from a strong military background where his experience ranged from leading small to multiple subordinate teams with complex operation goals. At Servitas he leads the financing and development efforts from project award through financial closing. He has worked on over 5M in P3 transactions. Tom holds a Bachelor of Science, Engineering Management from United States Military Academy at West Point and a Master of Business Administration from the University of Texas at Austin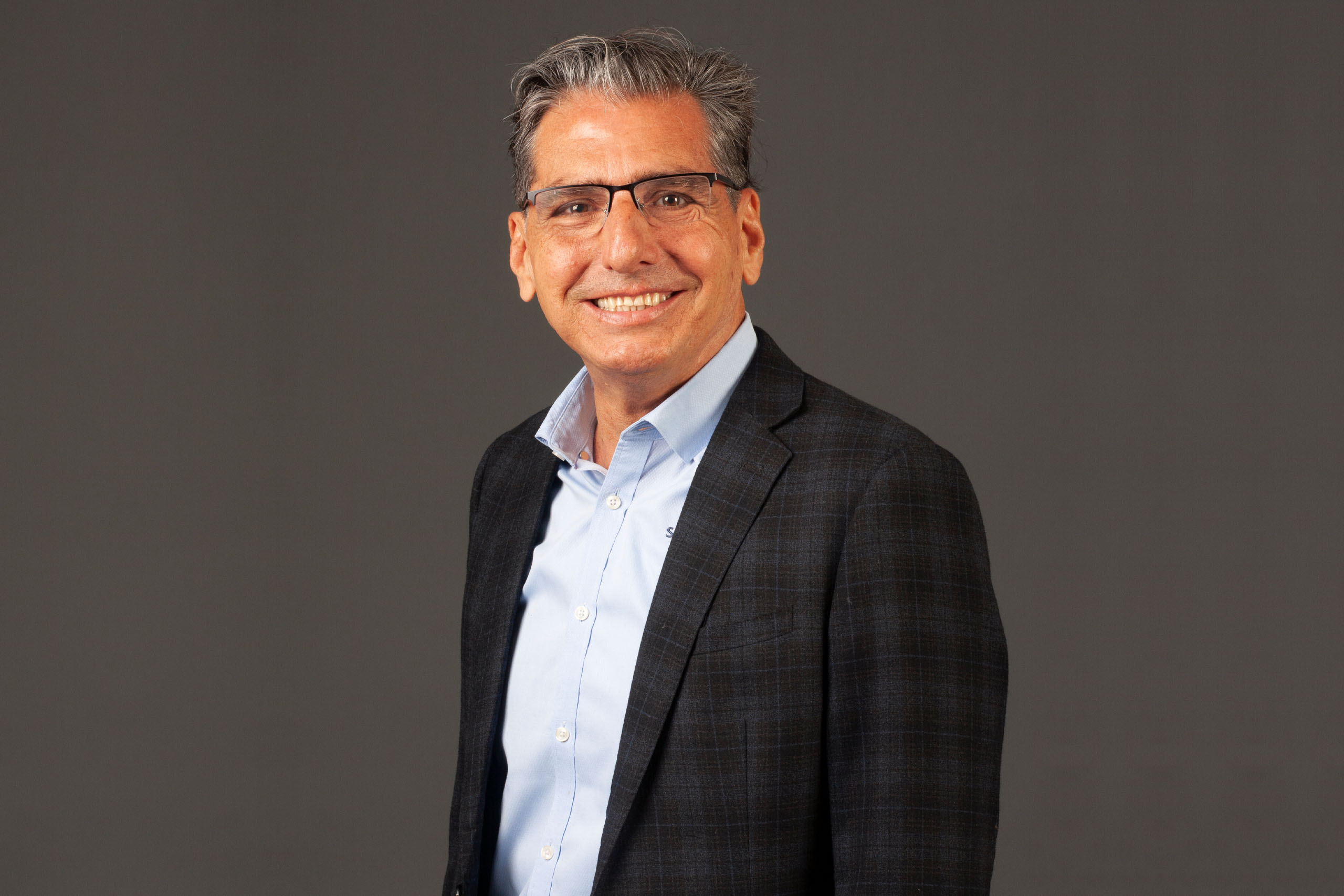 Alfred Scheer
Director of Design/ Development 
Alfred brings 36 years of development, operations, and construction experience by optimizing design and cost solutions. His comprehensive project knowledge permits Alfred to focus on site planning, building footprint, unit and amenity layouts, exteriors, interiors, furniture selection, landscape, and signage. His involvement goes deeper with a keen focus on schematics, design development, construction documents, and all construction phases. Alfred's long career includes development of more than 13,000 beds of student housing, including mixed-use developments, worth $620M. He holds a Bachelor of Architecture from the University of Texas at Austin.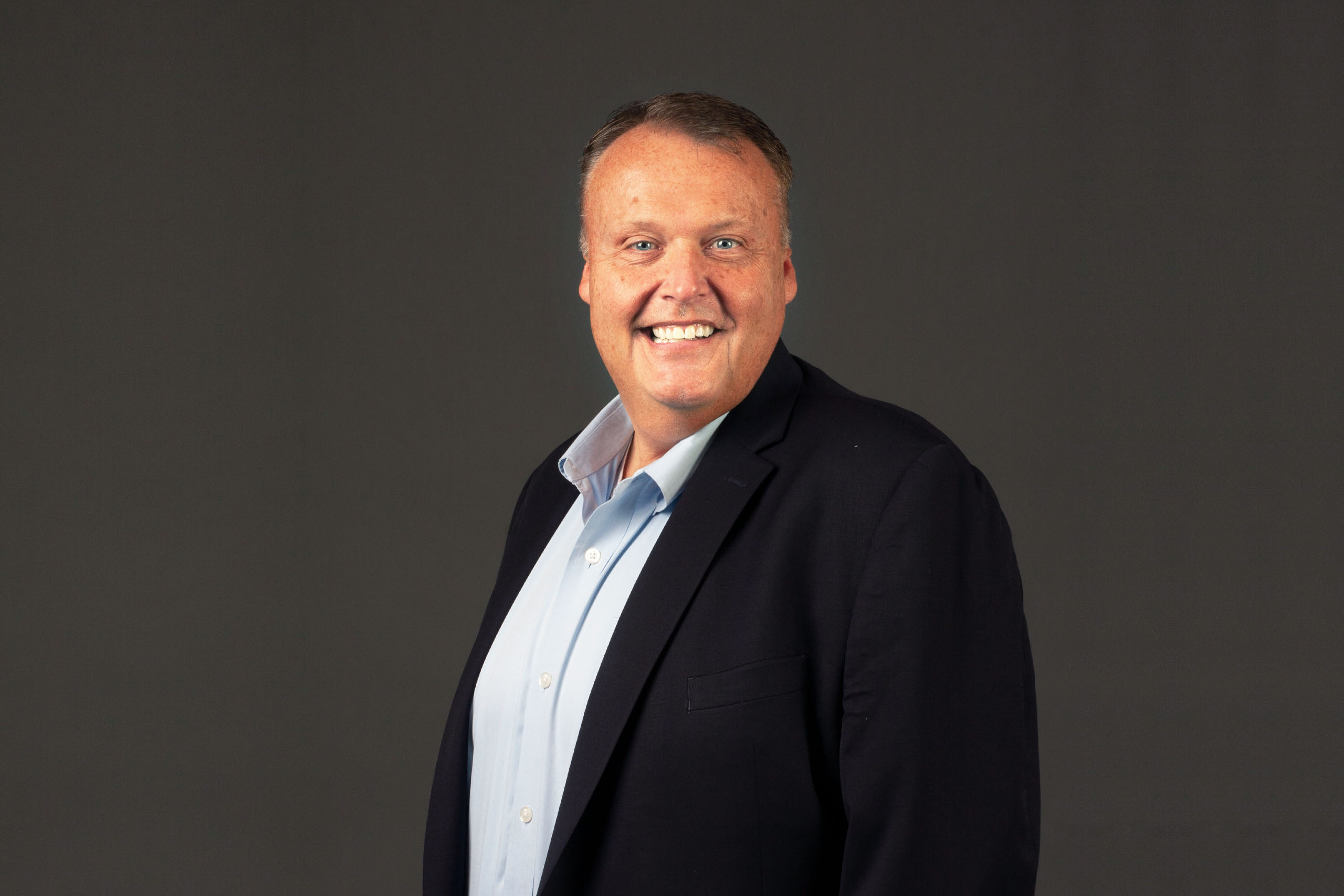 David Braden
Senior Vice President of Asset Management & Operations
David brings over 23 years of experience in multi-family, mix-use and student housing development management. He is responsible for coordinating pre-development efforts and asset management among the Servitas construction, and management services teams. He provides intuitive guidance for administrators, owners, and related stakeholders throughout project completion and success of the partnership. He has worked with public-private partnership (P3) transactions valued more than $1.2B since starting one of the nation's first P3 at the University of Louisville in 1999. David holds a Master's in Student Personnel Services in Higher Education from Eastern Kentucky University and a BBA in Marketing and Business Management.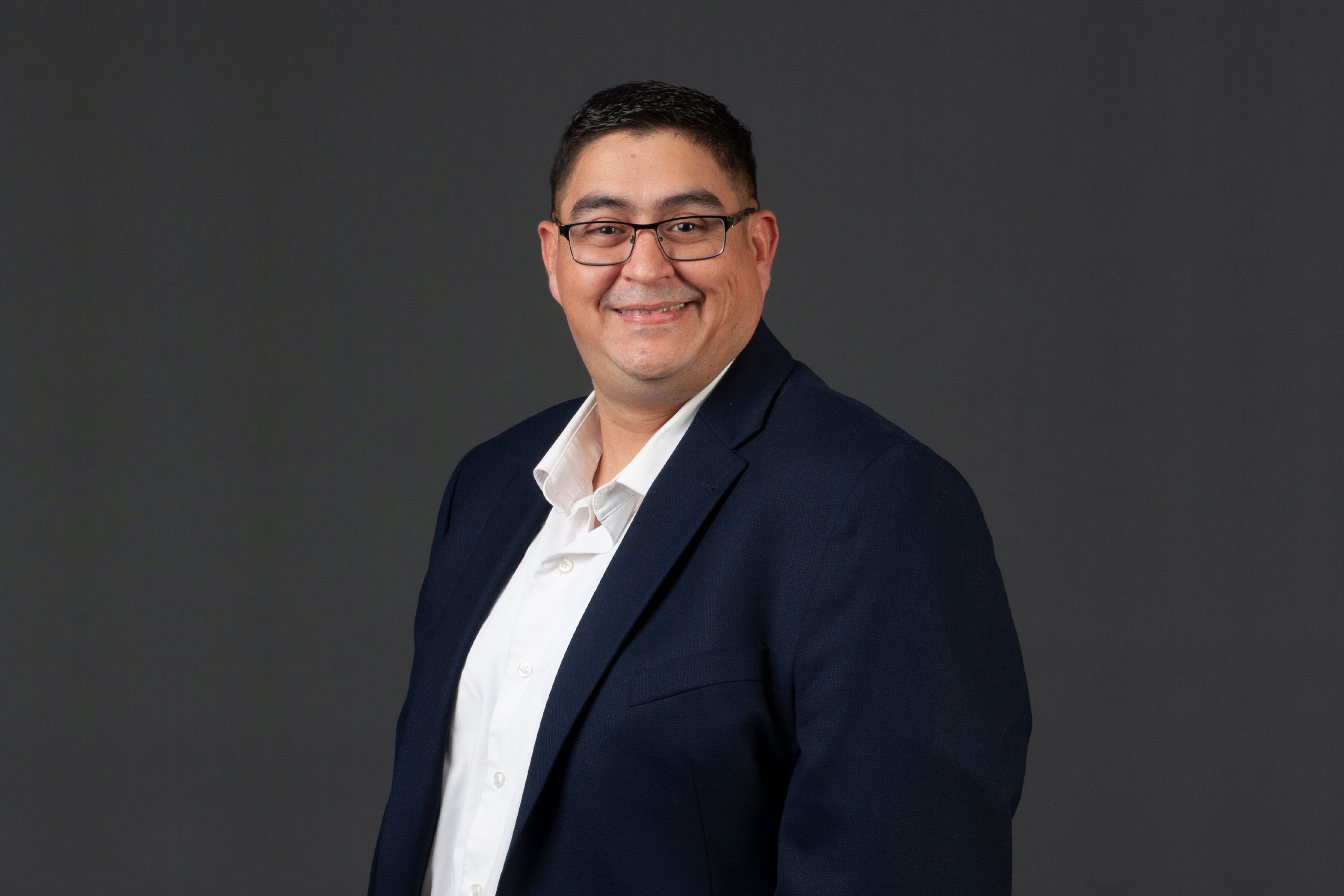 Jose Rodriguez
Regional Vice President of Operations
Jose brings extensive site operations, facilities management, customer service, and IT based customer solutions to the Servitas Management Group. Over his more than 13-year career, he has worked on campus, off campus and been involved with some of the largest P3 projects in the country. He has been involved in every phase of operation from pre-construction, construction, lease up, operations, due diligence, and disposition. He has overseen over 1.5 million dollars in capital expenditure projects during his career. Jose holds a Bachelor of Arts in Sociology from Texas A&M University Kingsville.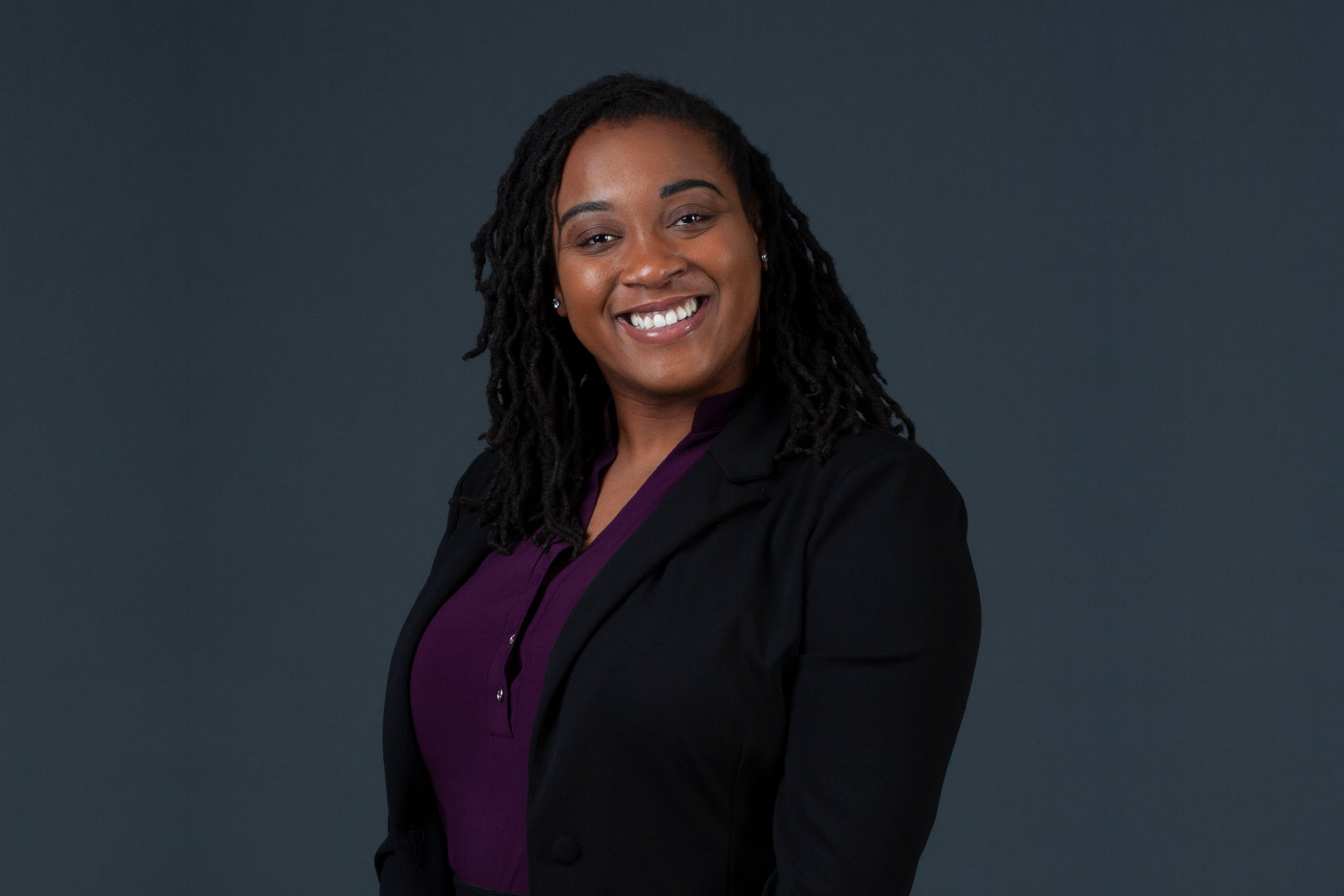 Elizabeth Dossous
Director of Property Operations
Elizabeth brings over 6 years of on-site management and customer service experience to the Servitas Management team. During this time, Elizabeth has worked on 2 new development student projects and several operational sites assisting with leasing and marketing while ensuring ownership and management goals are achieved. Elizabeth received her Bachelor of Arts from Florida Gulf Coast University in Political Science and is actively working on her Master of Business Administration with a concentration in Project Management at Park University.