Our Focus
Providing student housing design-building-financing-operating-maintenance (DBFOM) services on higher education campuses has been our core business for over 15 years. We have successfully undertaken student housing projects of all sizes across the United States, located both off- and on-campus of colleges and university across America.
Our experience with on-campus housing and P3 campus financing has taught us the intricacies of designing and financing projects that meet the unique needs of each institution, and our off-campus experience has honed our competency in site selection and market analysis.
"We are the only nationwide student housing developer with a true on-campus focus".
Our firm's professional record of successful project delivery has been recognized by the Texas A&M University System and the University of California System. Both systems independently selected Servitas as a pre-approved developer to provide integrated student housing services, including property management, to their campuses.
Our History
The history of Servitas dates back to 1991. The firm's President, Rafael Figueroa, started his career in student housing by managing real estate for the North Carolina State University System. He pioneered the tax-exempt financing model for Sallie Mae. After 20 successful years in student housing focused real estate, Rafael branched out and started his own firm, which ultimately grew and evolved into Servitas.
A leader in the full spectrum of student housing and student-centric mixed-use developments, Servitas is focused on providing the highest level of service to its higher education partners. The firm has provided its clients with the full suite of development services including: market and feasibility analysis, master planning, finance coordination (including public private partnerships, P3), in-house construction, and property management services.
Pride In Our Product
We take pride in partnering with universities and colleges to positively impact the lives of students and provide an attractive financial return. As such, we are committed to the highest quality of interactions with the institutions, design and construction of the buildings, and long-term management of the properties. We go to lengths to make sure that all of our buildings meet or exceed all applicable codes and guidelines to ensure the safety of our residents and the integrity of our clients.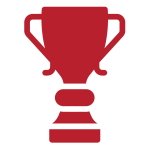 E Awards Performance through Excellence Mega Deal (2011, 2012, and 2013)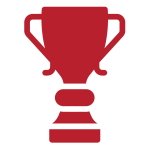 Silver Building Team Award by Building Design & Construction for Park West project at Texas A&M University (2018)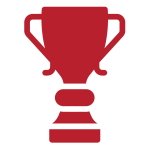 Keep Brazos Beautiful - Green Business Award (2018)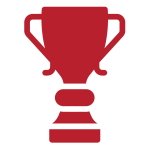 Bryan/College Station Apartment Association's (BCSAA) Property of the Year (2014, 2015, 2018, 2019)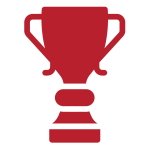 Bryan/College Station Apartment Association's (BCSAA) Assistant Property Manager of the Year (2015, 2018, 2019)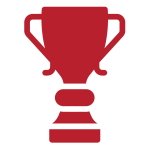 Bryan/College Station Apartment Association's (BCSAA) Maintenance Technician of the Year (2015, 2018, 2019)