One Partner, Unlimited Solutions
At Servitas, our focus is on partnerships, experiences and individuality. We offer a full suite of services and take pride in the quality of our projects, which are always on time and on budget, ensuring the mission of our institutional partner is met.
Providing design-build-finance-operate-maintain services on higher education campuses has been Servitas' core business since 2001. Servitas has successfully undertaken housing projects of all sizes across the United States, teaching us the intricacies of designing and financing projects that meet the unique needs of each institution. Servitas has a proven track record of success no matter the size, type, or cost of the job. Servitas develops each project with an eye toward scalability and growth potential so your college can continue to accommodate a growing enrollment. Our developments are live-learn environments and we deliver the unit mixes that best serve students. Servitas places its team onsite to handle development changes based on property, capacity, or financial needs.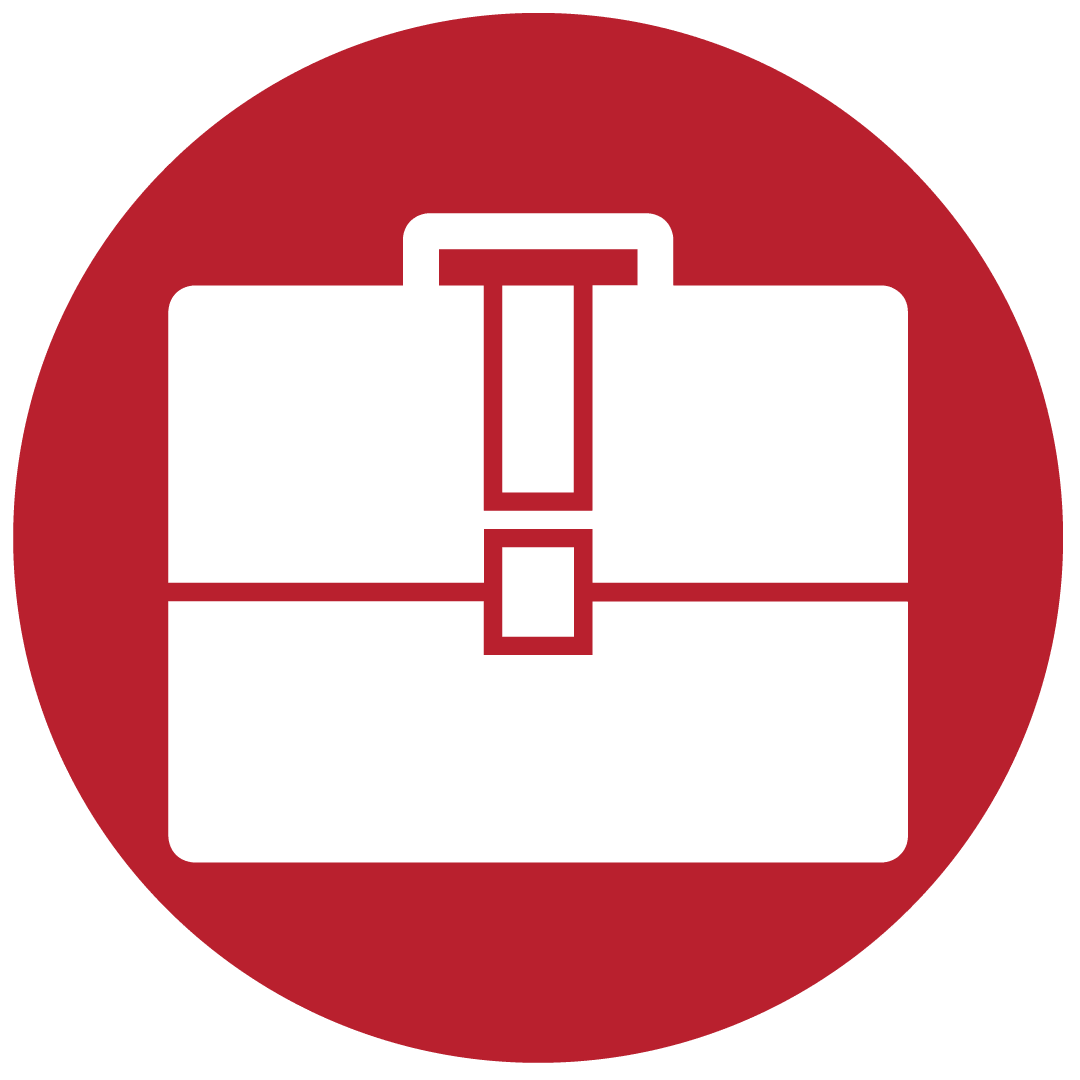 Based on integrated project delivery methodology, we coordinate all details, decisions and project delivery milestones throughout the project.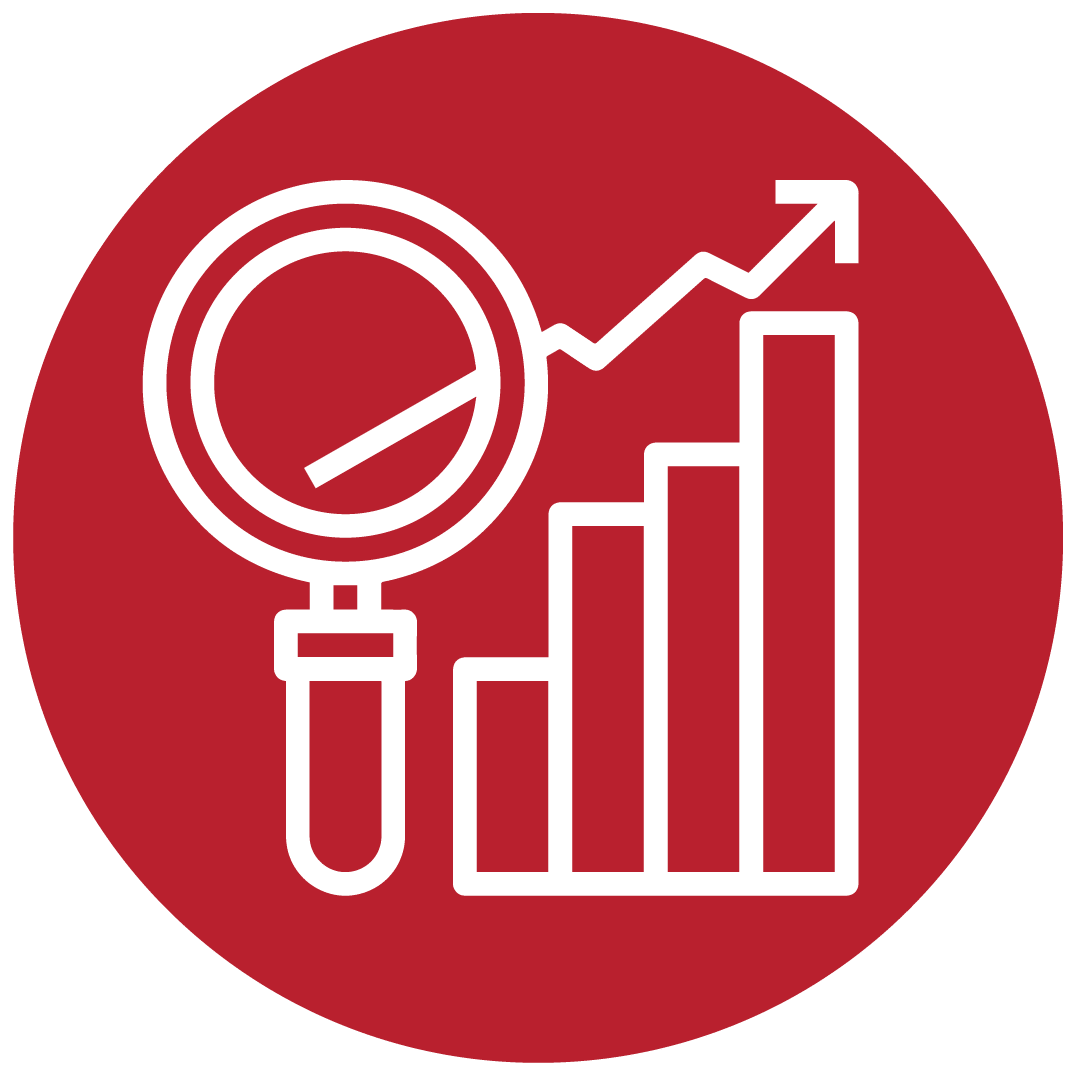 Servitas helps clients better anticipate and plan for future new campus housing demand. In addition to significant experience in market and economic research, we stay abreast of current student housing trends in the markets where Servitas is actively participating. We will provide continuous updates to clients regarding student preferences.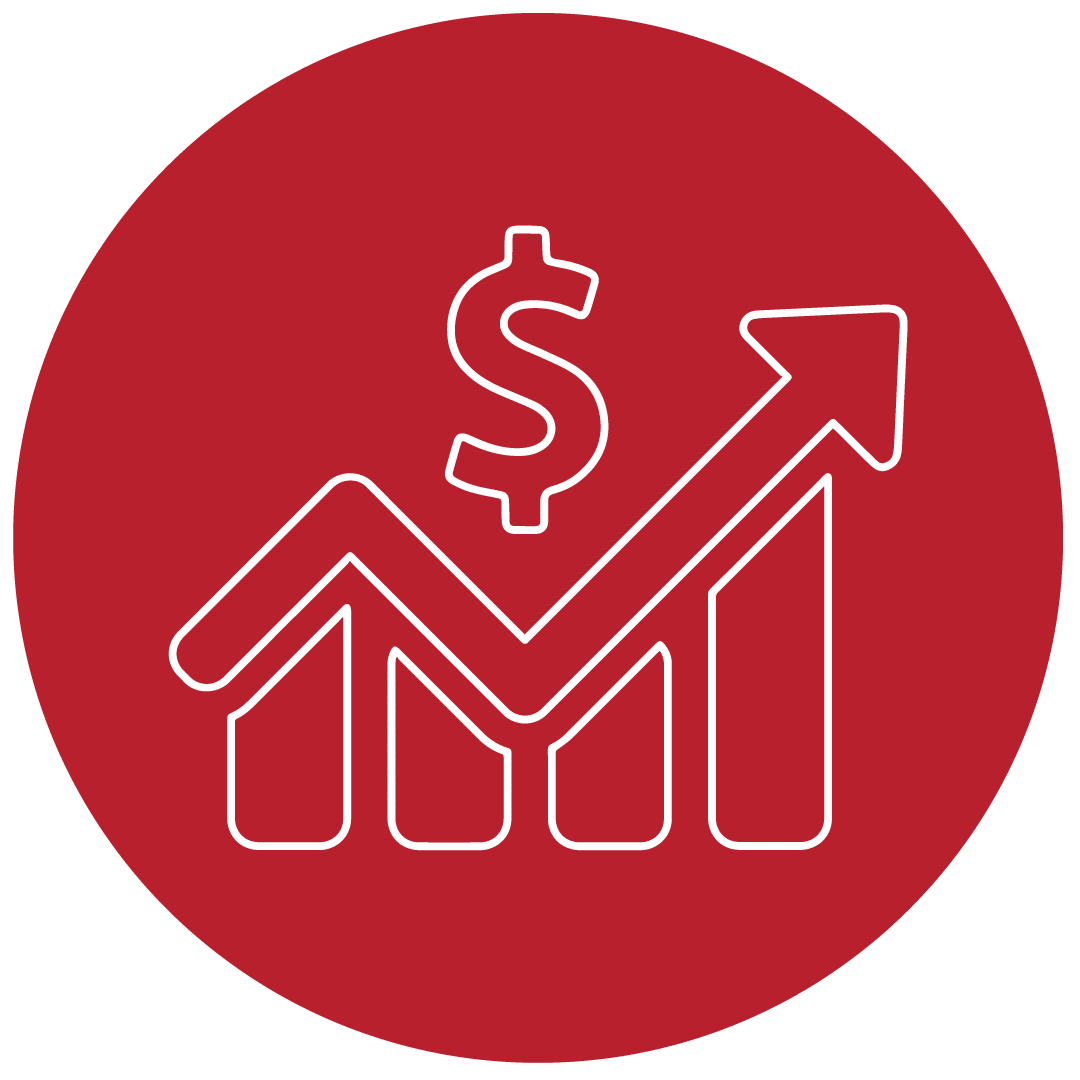 Servitas team members have more than 25 years of experience financing student housing projects. We work with underwriters, banks, private investors, and other capital providers to structure tax-exempt and conventional financing for projects. The firm has facilitated the structuring of more than $2 billion in both conventional debt and equity structures, as well as tax-exempt finance models for both private investors and public higher education institutions.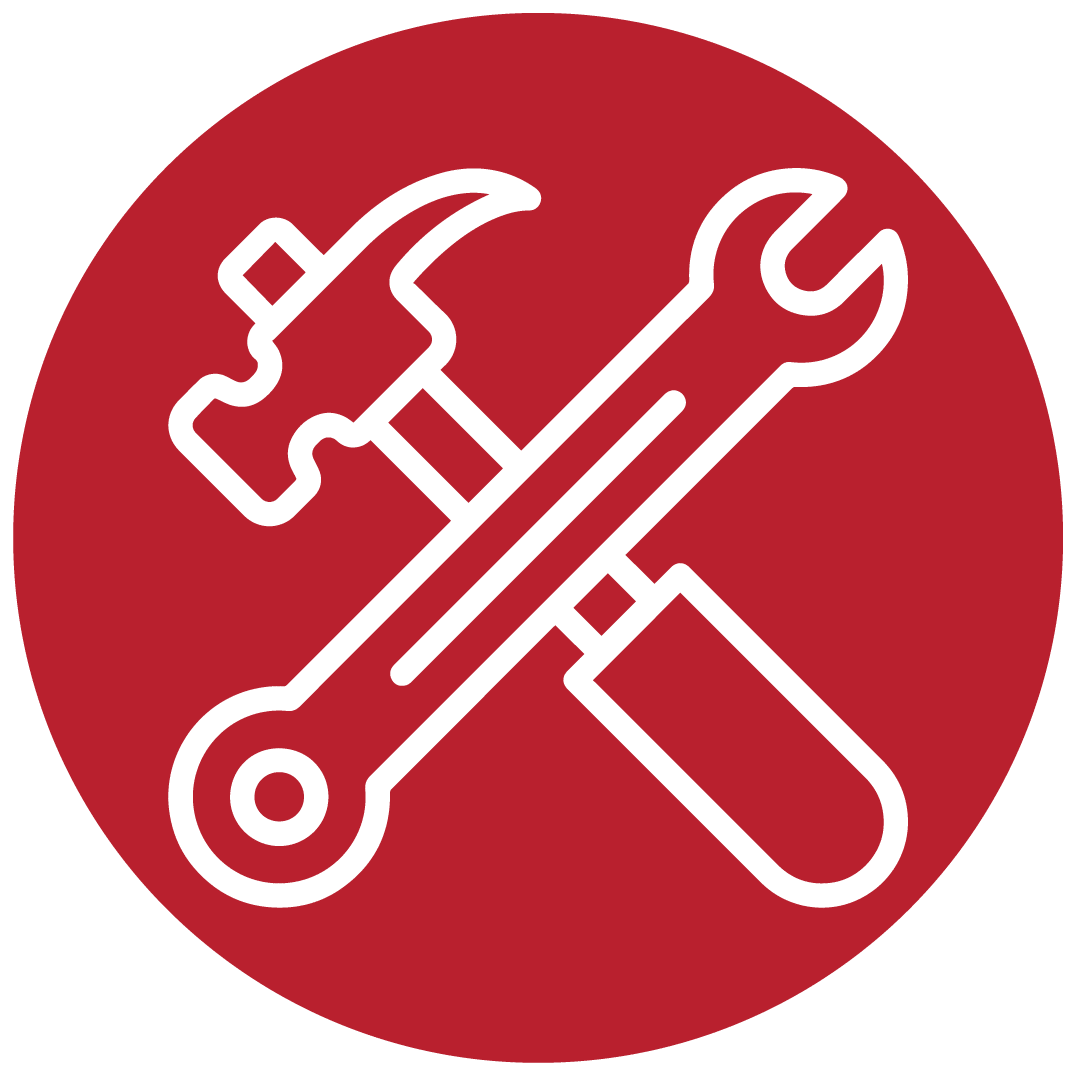 Our in-house construction management division focuses solely on student housing projects and has a fully integrated team of estimating and construction management professionals. We work with the general contractor team members during preconstruction and construction phases to continually evaluate all aspects of cost, quality, schedule and safety.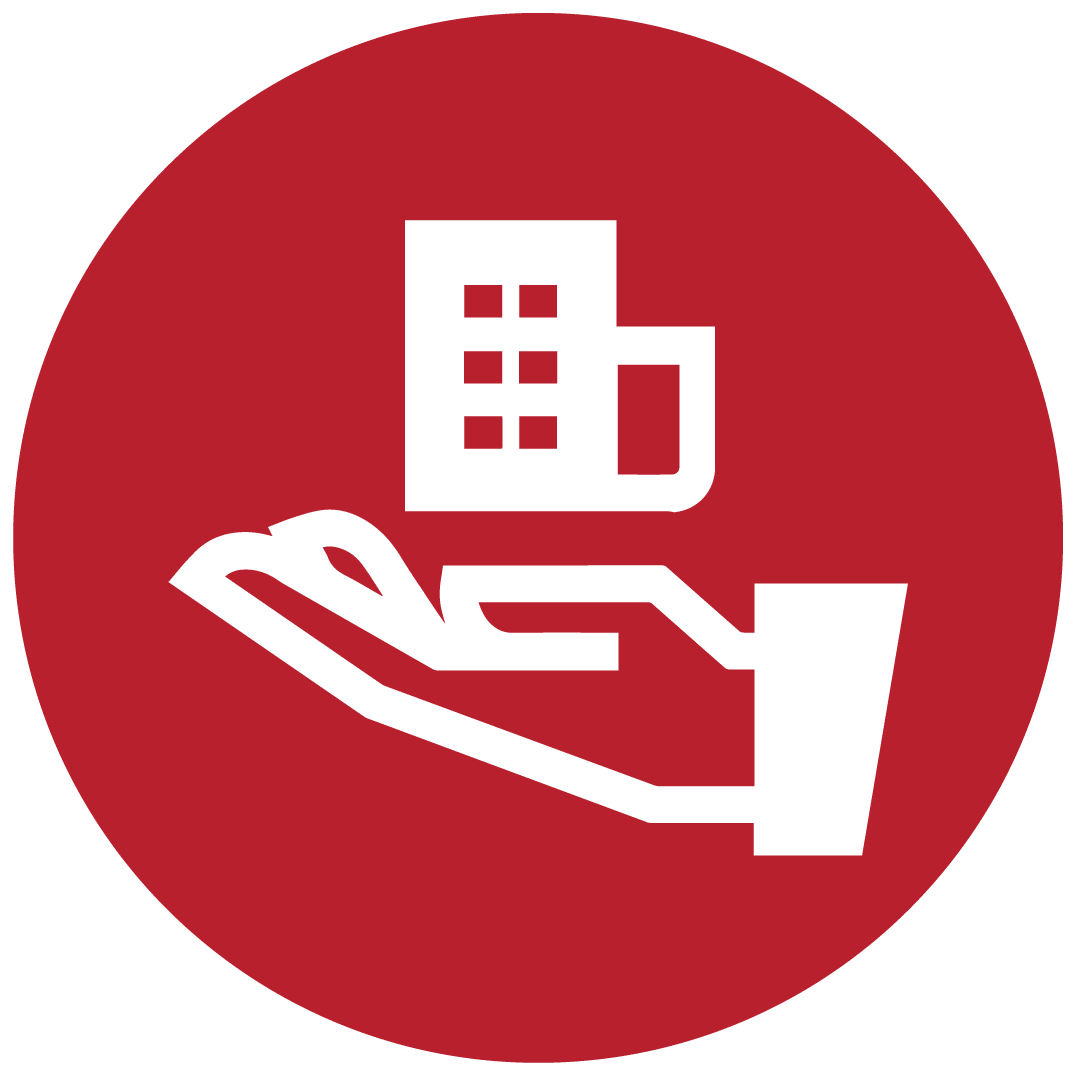 Servitas Management Group, our property management division, manages a variety of student housing property types across the country, including properties both on and off campus. We perform a number of student housing operational services including: maintenance, marketing, leasing and residence life programming. When working on campus, we offer a flexible approach to property management services that accommodates full or partial sharing of duties with the client institution. Servitas can provide full property management or limited services based on the client's needs and preferences.