DALLAS, TEXAS – Servitas, LLC, has hired Dan Bartlett as Director of Construction Services. In Dan's new role, based in Dallas, Texas, he will be responsible for construction oversight on new student housing projects from the pre-development stage throughout project completion. Dan will be leading the Servitas team in a new on-campus student housing project in Louisiana.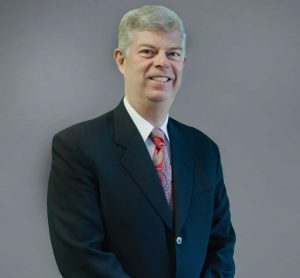 "One of my core principles as been to take the good and make it great. I'm happy to join Servitas and applying that principle to an already solid company and, together, continue to build something great for our customers," Dan said.
Dan has over 25 years of construction experience in military, multi-family, hospitality and large commercial construction projects. In Dan's previous role with Hunt Companies working both in the field and at a corporate level, he oversaw design efforts and the quality control (QC) department.
"With Dan's heavy background in multi-family and military housing, we expect his experience to translate well in the student housing environment. We welcome Dan to our team and know he will be a valued asset to Servitas." Said Aaron Docsa, Servitas Senior Vice President of Construction Services.
Before joining Servitas, Dan served in various roles from quality control manager to senior level vice president. Dan holds a Bachelor of Science in Engineering Aerospace from Utah State University and holds certification for Commercial Building Inspector through the International Code Council.
About Servitas
Servitas is a pure student housing development firm offering clients a full suite of services including Design-Build-Finance-Operations-Maintenance.