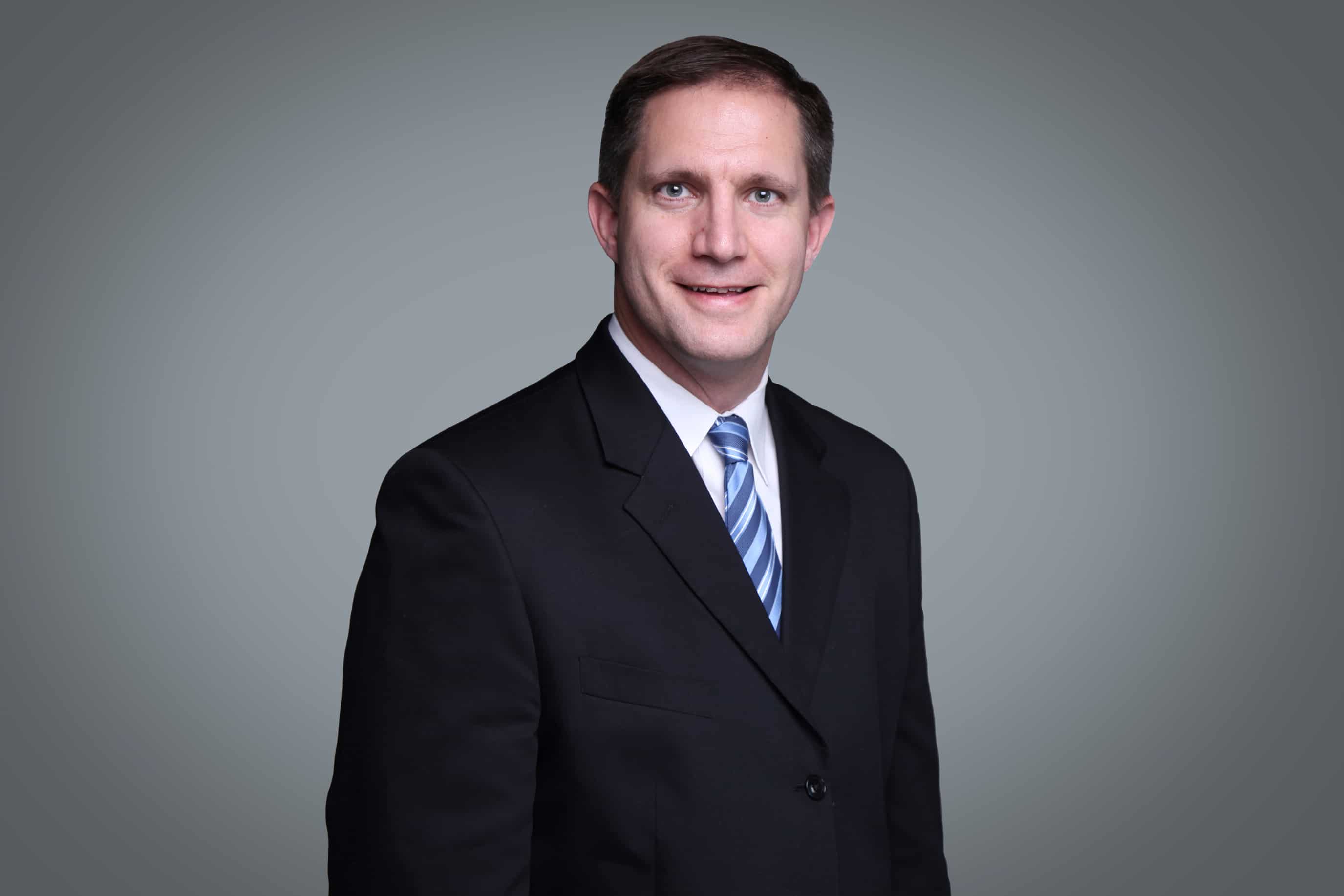 Todd Haines, CPA
Chief Financial Officer
Todd is responsible for all finance and accounting functions across all Servitas' business lines. Prior to joining Servitas, Todd was CFO of Crossbeam/Concierge, a fully integrated multifamily real estate firm specializing in apartment investment, asset management, property management, development, renovation and real estate finance. At Crossbeam/Concierge, Todd oversaw the finance and accounting, investor relations, human resources, risk management, and information technology functions for the company.
Prior to joining Concierge, he spent eight years as an asset manager and fund controller for Hines Interests, a Houston-based commercial developer and management company. As an asset manager with Hines, he was responsible for budgeting, leasing and operations on $3.5 billion in commercial real estate across nine states. Additionally, he was responsible for the quarterly appraisal process and worked in conjunction with the acquisition team on potential investments. As a fund controller with Hines, Mr. Haines was responsible for the accounting, internal and external reporting and debt and cash management functions of two joint venture real estate funds totaling a combined $900 million.
Education
Bachelor in Accounting, Baylor University