Servitas and Servitas Management Group Welcomes Todd Haines as its new Chief Financial Officer
Servitas, LLC Hires Todd Haines as its new Chief Financial Officer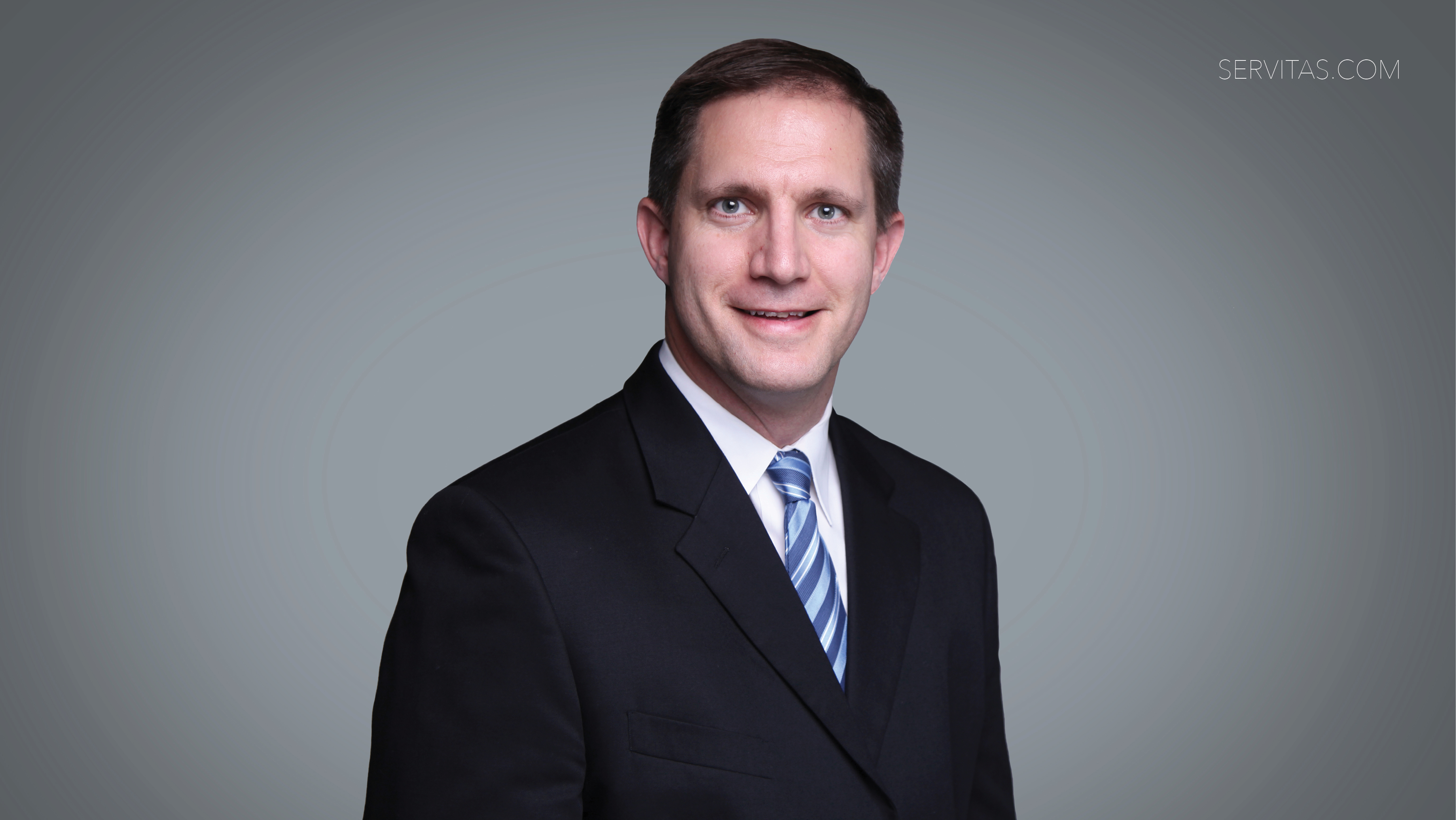 Servitas welcomes Todd Haines as Chief Financial Officer. Working from the company's Houston office, Haines will be responsible for all finance and accounting functions across all Servitas' business lines and will oversee human resources for Servitas and Servitas Management Group.
"I am very excited to join the Servitas team," Haines said. "I am looking forward to adding my finance and real estate experience to an intelligent and passionate management team here at Servitas that is positioning the company for growth and value creation in all areas of student housing. Having played a similar role with other real estate and construction companies, I am confident that we can execute and achieve our company goals."
Haines' previous experience includes working as the CFO of Crossbeam/Concierge, a fully integrated, multi-family real estate firm specializing in apartment investment, asset management, property management, development, renovation, and real estate finance. At Crossbeam/Concierge, Haines oversaw finance and accounting, investor relations, human resources, risk management, and information technology.
"Todd's experience with complex transactions involving multi-tiered financing is especially valuable for our off-campus developments," Servitas Vice President of Development Angel Rivera said.
Prior to joining Concierge, Haines spent eight years as an asset manager and fund controller for Hines Interests, a Houston-based commercial developer and management company where he was responsible for budgeting, leasing, and operations in commercial real estate across nine states worth $3.5 billion. Additionally, Haines oversaw the quarterly appraisal process and worked in conjunction with the acquisition team on potential investments. As a fund controller with Hines, Haines managed the accounting, internal, and external reporting and debt and cash management functions of two joint venture real estate funds totaling a combined $900 million.
Haines has already made significant contributions to Servitas' corporate and property aims.
"Since joining Servitas, Todd has used his vast real estate experience overseeing HR, property management, construction and corporate accounting to strengthen policies and procedures so that Servitas is able to operate in a more efficient, well-coordinated fashion," Servitas Senior Accountant of Property Operations Alea Koblenz said.
Haines has a Bachelors in Accounting from Baylor University.