Servitas awarded first California project with Orange Coast College student housing development
Transforming a Campus: Servitas to develop Orange Coast College's new on-campus collegiate housing project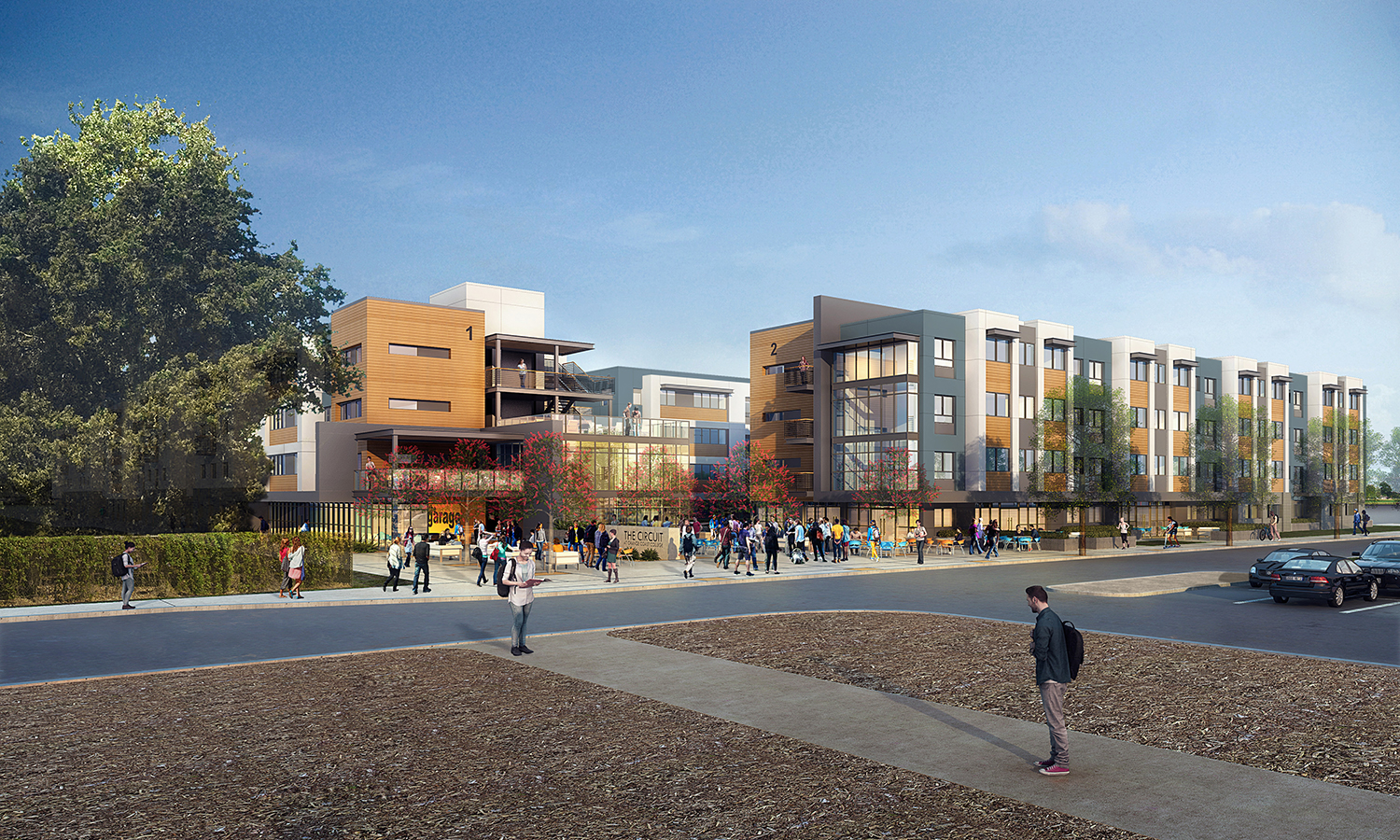 The Coast Community College District Board of Trustees has authorized the commencement of exclusive negotiations with Servitas, LLC to develop Orange Coast College's first on-campus housing project since shortly after the school's founding. Founded in 1947, Orange Coast College ("OCC") is one of the nation's largest community colleges, enrolling more than 25,000 students each semester at its Costa Mesa campus. In its early years, OCC offered on-campus housing in former World War II barracks. In recent decades, however, OCC did not have a student residential community in place. OCC's high retention rates, due in large part to its record of successfully transferring its students into the University of California and California State systems, re-introduced the need for student housing. To continue its success, OCC stakeholders realized an on-campus residential component would be critical.
Recently, Servitas commenced the final design of the project in collaboration with Campus and District stakeholders. The concept for the 811-bed development includes a site plan and design that revolves around campus connectivity and accessibility. The project site is on campus land, structured as a ground lease to a not-for-profit organization. This allows for tax-exempt debt financing with no recourse to the College, District, or taxpayers. Between the residential community's smart design and low-cost financing, on-campus residents will enjoy rates lower than rents in the tight Costa Mesa housing market.
Servitas balanced its national student housing experience with the expertise of Orange County-based architect firms HPI Architecture and MVE Architects and construction firm C.W. Driver. George K. Baum & Company provided the bond underwriting, and The Scion Group will manage the project in close collaboration with the college. The OCC project be Servitas' first development in California.
"We are excited to begin exclusive negotiations with Servitas," Orange Coast College Vice President for Administrative Services Rich Pagel said.
Bringing on-campus housing to Orange Coast College will be an asset to the broader campus community, allowing the school to transition from a commuter campus to a residential, 24/7 campus. An innovative mix of unit styles and configurations will keep rents at desirable rates and provide affordable options for a diverse set of students. By including space for student interaction in multiple lounges, multipurpose rooms, administrative spaces, and pedestrian and biking paths, OCC students should experience an enhanced campus experience.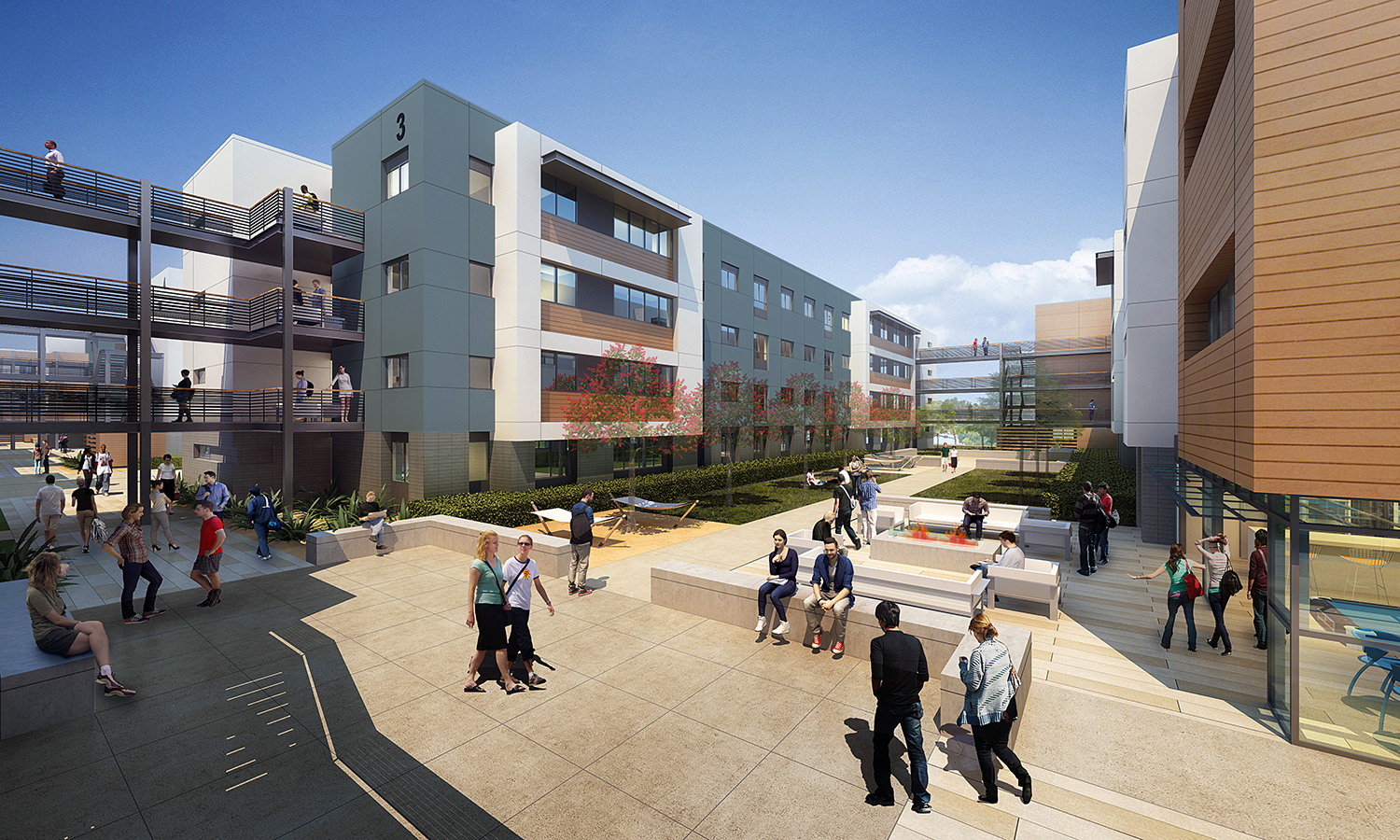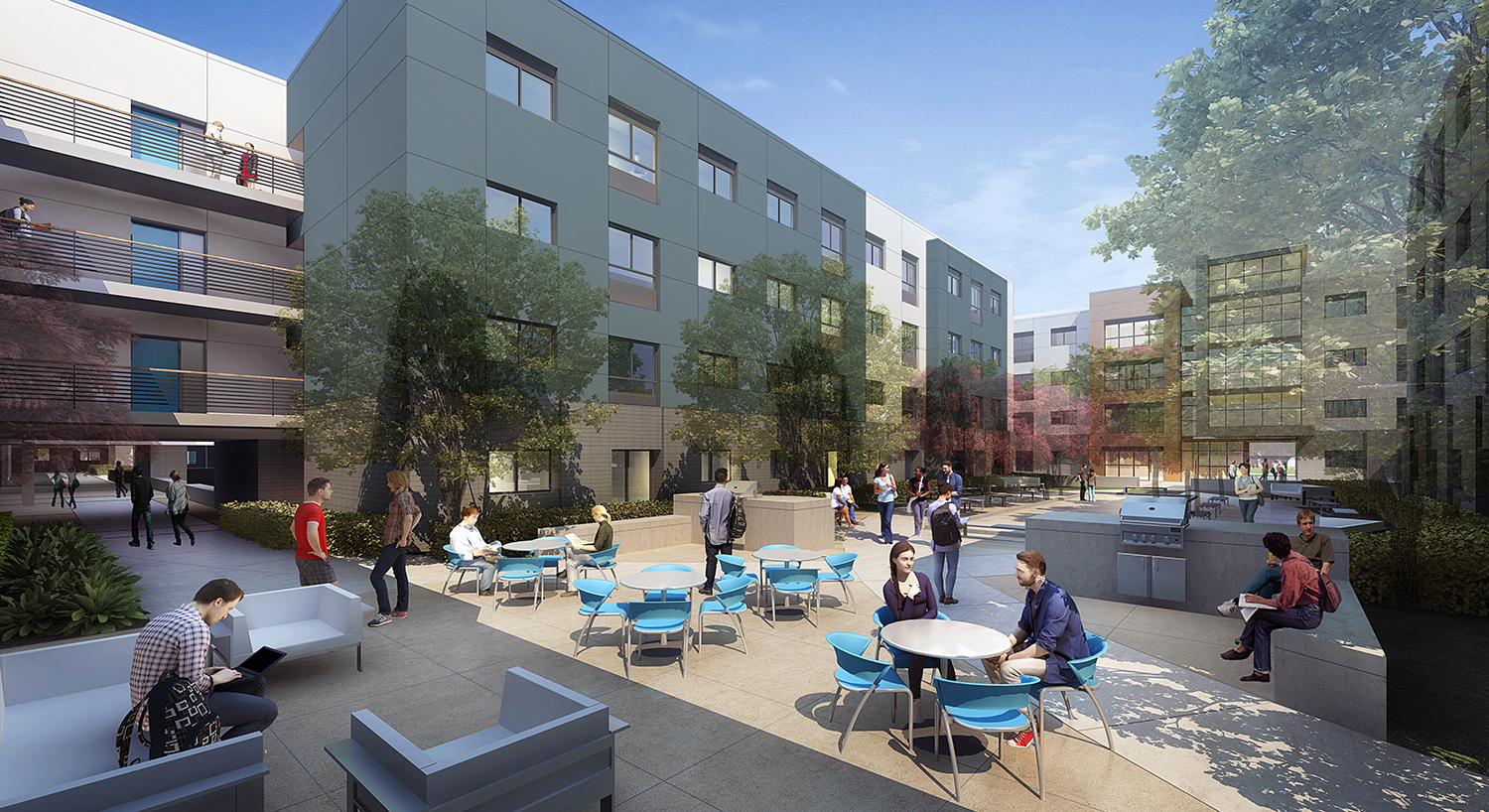 "This project will benefit Orange Coast College in more than one way. Not only will the college be able to provide its students with on-campus housing for the first time, but also enhance the student experience overall," said Matt Myllykangas, Senior Vice President at Servitas. "This residence hall will add to the college's sense of community. Servitas is thrilled to be part of this exciting time for OCC, and looks forward to seeing how this project impacts the college and its students in the years to come."
The OCC Board chose Servitas over 10 other development firms. Servitas proposed creative design and programming solutions, tailored to the specific strategic goals of OCC, and its ability to deliver at below-market rental rates, put Servitas ahead of the competition. Servitas' national student housing experience and commitment to partnering with local experts helped win the OCC bid.