Cris Haest on Connecting with College Students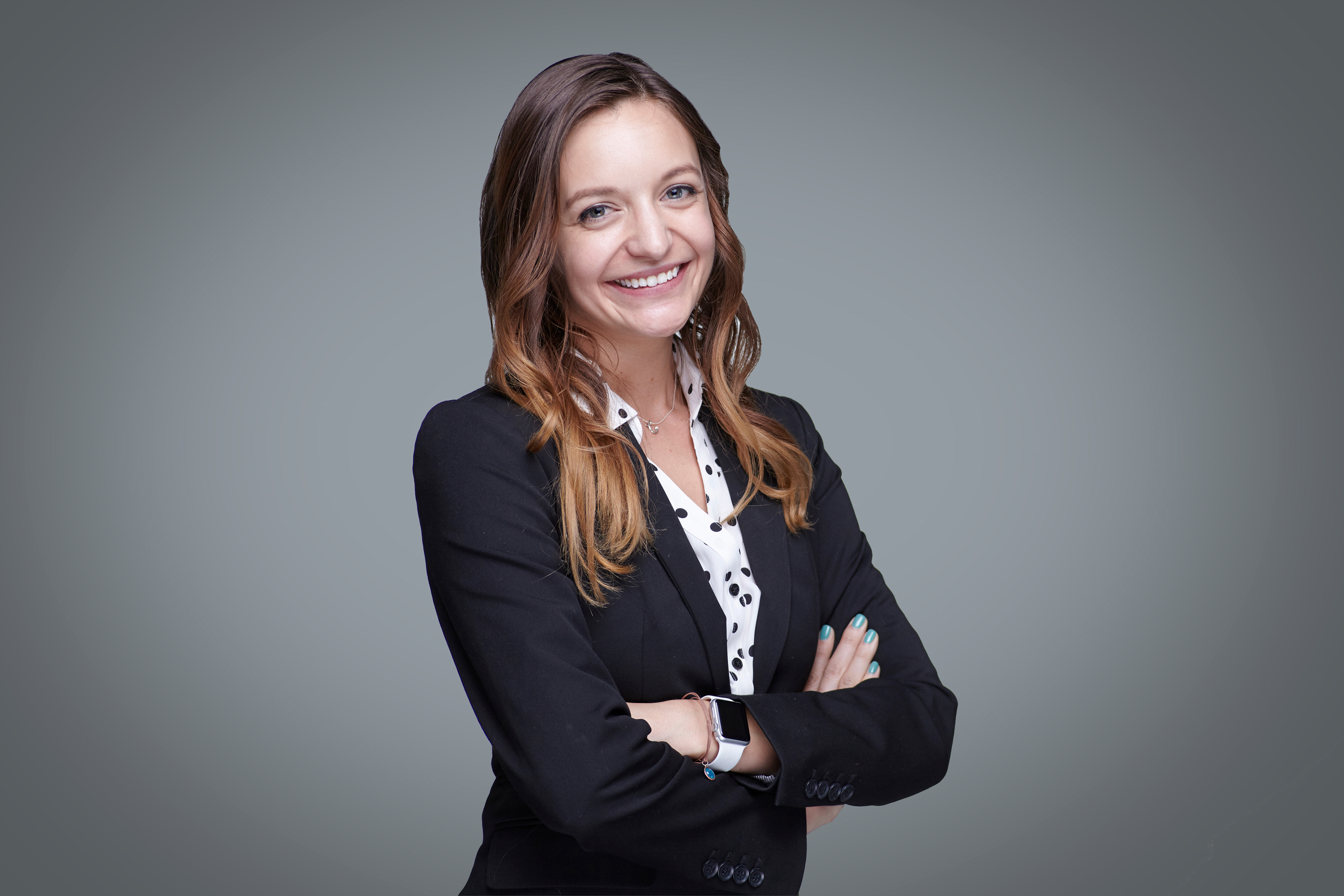 Units Magazine
published a guest column by Servitas Director of Digital Marketing
Cris Haest
titled "
10 Things Overlooked When Connecting with College Students
." In the column, Haest shares various ways student housing communities can better relate to their residents including using non-traditional methods.
"Cool fliers and passing out pens won't cut it anymore," Cris said. "Go online, get outdoors, find valuable partnerships for both you and your residents."
Haest has more than eight years of digital marketing experience in a broad range of verticals across B2C and B2B customers. She directs digital marketing for Servitas and Servitas Management Group student housing properties. Haest has spent her career in the digital marketing space creating successful content marketing strategies, social media campaigns, influencer programs, content marketing strategies, employee advocate programs, live event coverage, community guidelines, legal compliance, training and more.