College Station 'Brazos Business' features Park West Student Housing construction photos, renderings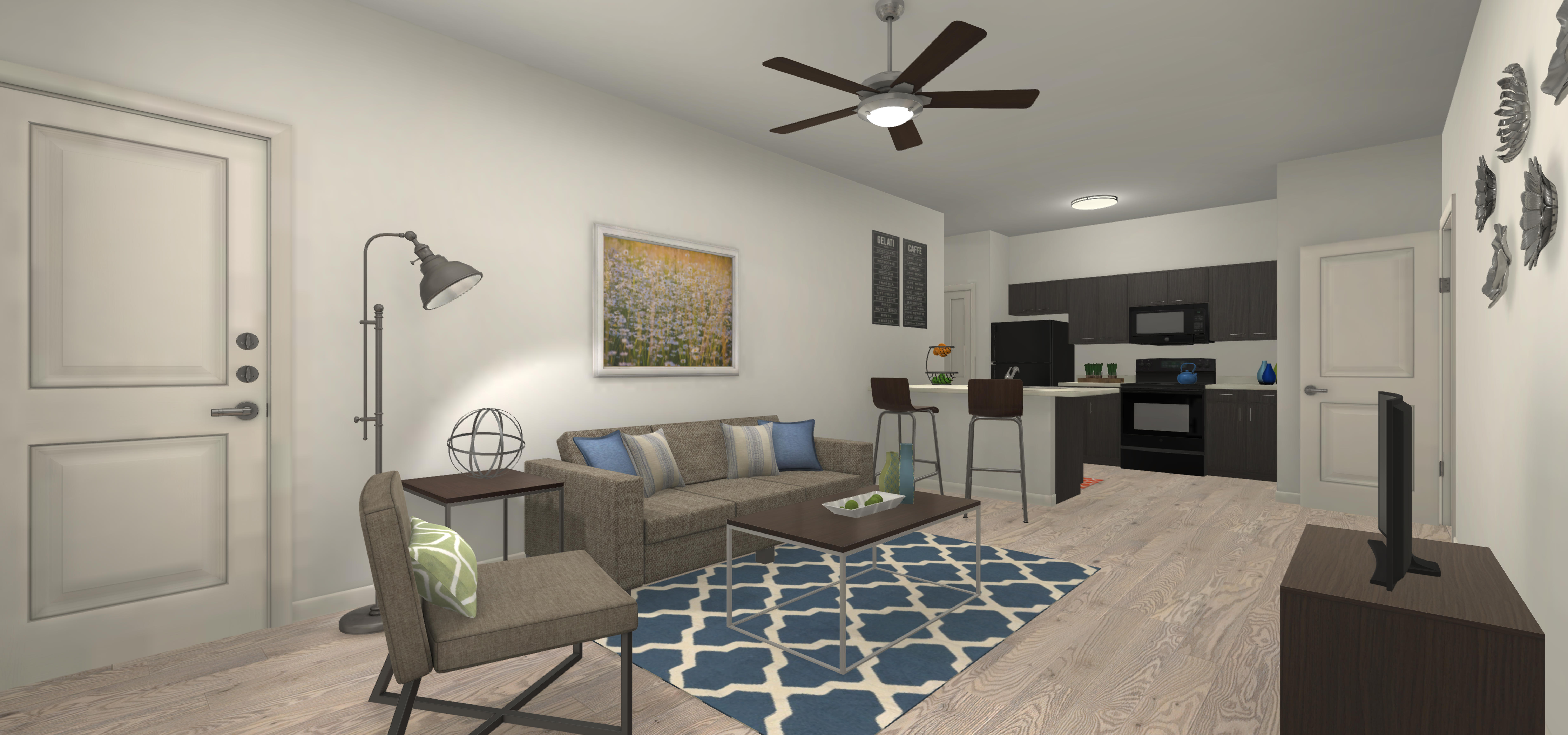 In an October 4, 2016 article, titled "Park West to add 3,400 beds to College Station's student housing capacity," Brazos Business featured construction photos and renderings of our College Station apartments, Park West.
The 3,408 bed furnished apartments near Texas A&M, are under construction at 503 George Bush Drive West in College Station, Texas, will open in August 2017.
Students moved into 144 beds located in four perimeter buildings last month, a year before the scheduled full delivery of the TAMU housing project.
Servitas has partnered with the Weitz Company, PGAL, and Raymond James for the Texas A&M student housing project.
###
About Servitas:
Servitas, LLC is a privately owned company focused exclusively on student housing development and property management. At the forefront of the privatized collegiate housing industry since its earliest days, Servitas is a leader in the full spectrum of student housing and student-centric mixed-use developments. Focused on providing the highest level of service to its higher education clients, Servitas has served more than 45 schools across the US with projects ranging from $7 million to $370 million in total cost. The firm provides its clients with the full suite of development services: market and demand research, financial structuring (including public-private partnerships), program development, construction administration, and property management. Servitas believes each project is special, and so its senior leadership dedicates significant hands-on time to each and every one. Servitas' corporate offices are located in Dallas and Houston.